Where is the show with Jenny ?
Hi there ! I can't find out where the show \"Important Chinese things with Jenny Zhu\" is. I've got a link from an email to the page http://chinesepod.com/mobile, but as I don't have a smartphone, it doesn't work for me. I could hear the first show but now I'm lost on the website... Any help would be welcome.
mikeinewshot
April 27, 2014, 05:08 PM
http://chinesepod.com/blog
There is a link on the Home page at the top right handside under the link to 'your profile'
veronique21
Thank you so much, Mike ! I've looked for it half an hour and did not get it. And yet it was so simple...
mikeinewshot
April 28, 2014, 08:21 PM
Veronique - I am getting an error now when I try to play the shows - Is it just me? Can you access them?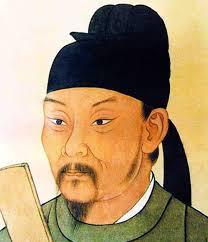 bababardwan
June 01, 2014, 02:56 AM
For some strange reason Jenny's show seems to have disappeared from my itunes podcast list. Has anyone else had this problem?
Sean@ChinesePod
I just checked and it is still in the podcast store on itunes. Try un and re subscribing to the feed.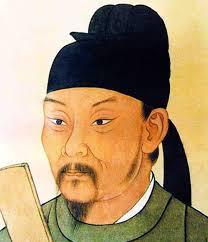 bababardwan
Thanks Sean. Not sure how to unsubscribe when I can't find it in my feed in the first place, but I'll try and work something out when I find the time.