心里没有底translation
Does anyone know what this means? I saw this on a chinese drama show and couldn't find a good translation online.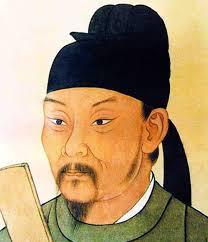 bababardwan
June 03, 2013, 02:04 PM
I have no idea mate. More context might help. But I'll give you my thoughts and see if it could possibly fit or make sense to you. It reminds me of a bottomless cup of coffee....in this case an all caring person. He/she has a heart that knows no end [ of caring/ compassion/ love]. Or maybe it wasn't referring to a person, but was speaking more metaphorically about the heart [or mind]. Can you give some context of what was going on and what was said before and after? I think that would help a lot.
adam_p_lax
a mom was talking to her daughter but i dont know the entire context cuz i couldnt understand a lot of it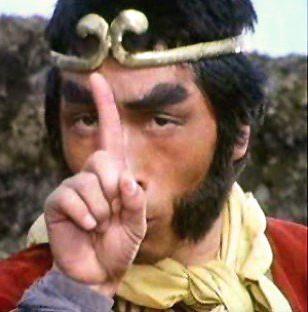 Tal
June 03, 2013, 02:04 PM
I'd say it means something like "I'm big-hearted" or "I've got a lot of love to give".

tingyun
June 04, 2013, 03:38 PM
Reasonable guesses, but in this case it is a colloquial expression that means something like 'to lack a confidence in success' or 'to be somewhat uncertain and concerned about the situation'.
A tip - if you are having trouble looking up a full expression, try looking up smaller bits of it, for example, in this case I would suggest looking up 底 and seeing if your expression or something similar is one of the examples or related to one of the listed meanings. In this case that doesn't work, but expanding to 没底 turns it up. Cut and pasted below.
Incidentally, I've seen 没底 used with or without the 心里 in front - it is the same meaning. You'll also encounter (especially in the north) 没谱儿, which means the same thing (but also has an additional alternative meaning of not reliable)
没底[沒-]
méidǐ
[动] 心中无数;没有把握 ▷这次数学考试能否考好,我实在~。