chinese for explaining american football to others
Hi all,
I'm an American and I wanted to explain the rules of american football to my Chinese friend. Unfortunately I don't really know the terms for American football to explain it to him. Do you know where I could find that? I've checked NCIKU and they have some words but not enough to help me explain the rules.
thanks!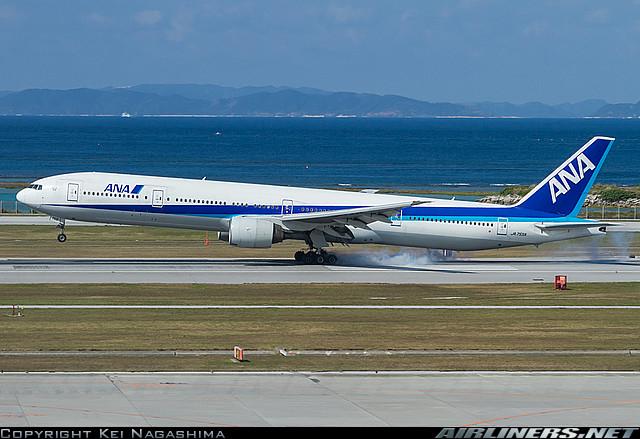 pretzellogic
April 24, 2013, 05:50 AM
The Patriots used to have a Chinese language portion of their website devoted to explaining football rules to people. But I can't find it.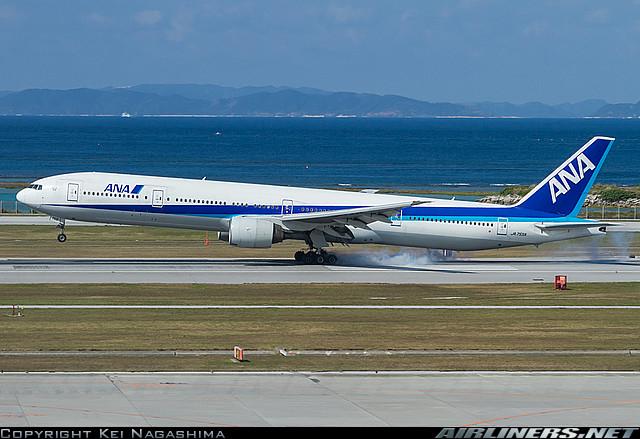 pretzellogic
Even better.
http://www.nflchina.com/knowledge/classroom/2007-03-13/5008.html
Have fun explaining "hail-mary", "the immaculate reception", "play-action", "pulling guards","illegal man downfield" and "roughing the passer". The "shotgun" would be nice. I don't think John Madden's book "One Knee Equals Two Feet" was ever translated into Chinese, but that would have great explanations of stuff.
adam_p_lax
wow, I had no idea the NFL was trying to make a name for itself in China. Guess they wanna follow the example of the NBA though I highly doubt that would happen. great stuff though. thanks!
Right-Wingnut
April 24, 2013, 05:58 AM
How about this for a start:
虽然一场美式橄榄球球赛历时三多个小时,但是游戏的时间只有六十分钟。大部分的时间,游戏者都在休息。
bo2jia1sen1
April 25, 2013, 01:04 AM
what exactly makes you a Zhong1guo2tong1? How do you become one? I've been called an egg (because my shell is white but my heart is yellow) - is that the next level down from a Zhong1guo2tong1?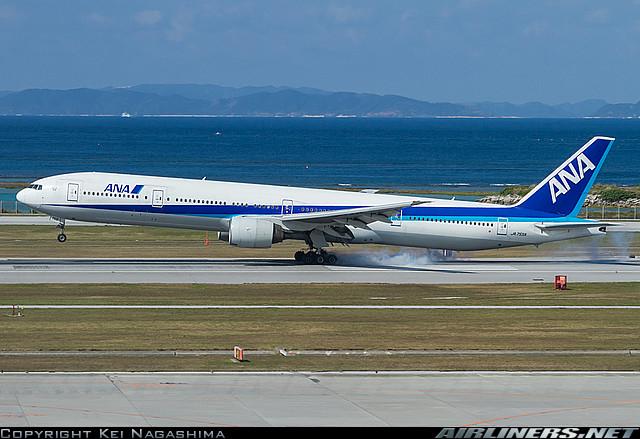 pretzellogic
An egg. I've never heard that about a white person before. You learn something new everyday.
adam_p_lax
I have no idea. I guess you have to be in china for a while (prob at least 5 years) and become very familiar with the language and culture.