Limited Support Over Qing Ming Festival 清明节
Hello Poddies!
Just a quick notice to let you know we will be limited to email support only over Qing Ming Festival.
There may also be some slight delays to support questions/requests due to the decrease in staff over the holiday.
We will return to the office on Sunday, April 7th.
Have a wonderful weekend and we hope you enjoy 清明节!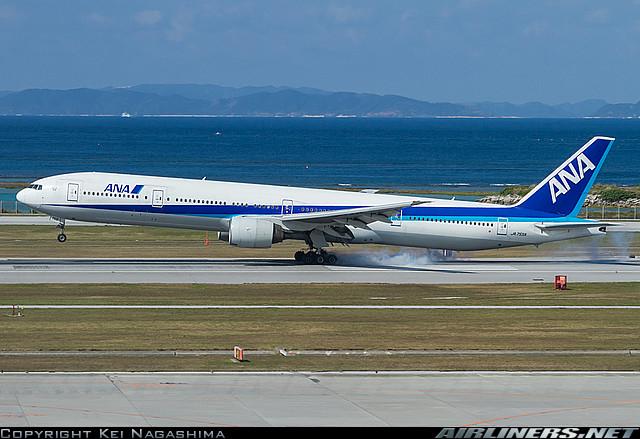 pretzellogic
April 04, 2013, 05:11 AM
yikes, Cpod too? Even the Americans??!?!!? What kind of holiday is this? Are the Americans going to sweep the tombs of their ancestors? :-) Get back to work!!!!!