Why is "le" used in this sentence?
These first two examples from the expansion make sense in regard to their use of "le", because a change of state is indicated.

But why is "le" used here? Does this suggest he had a change of mind?, because it seems to be a solid statement.

And how would I say..."I probably won't go out today."?
????

BangWo
November 08, 2012, 08:36 PM
Also, why don't we use "le" here?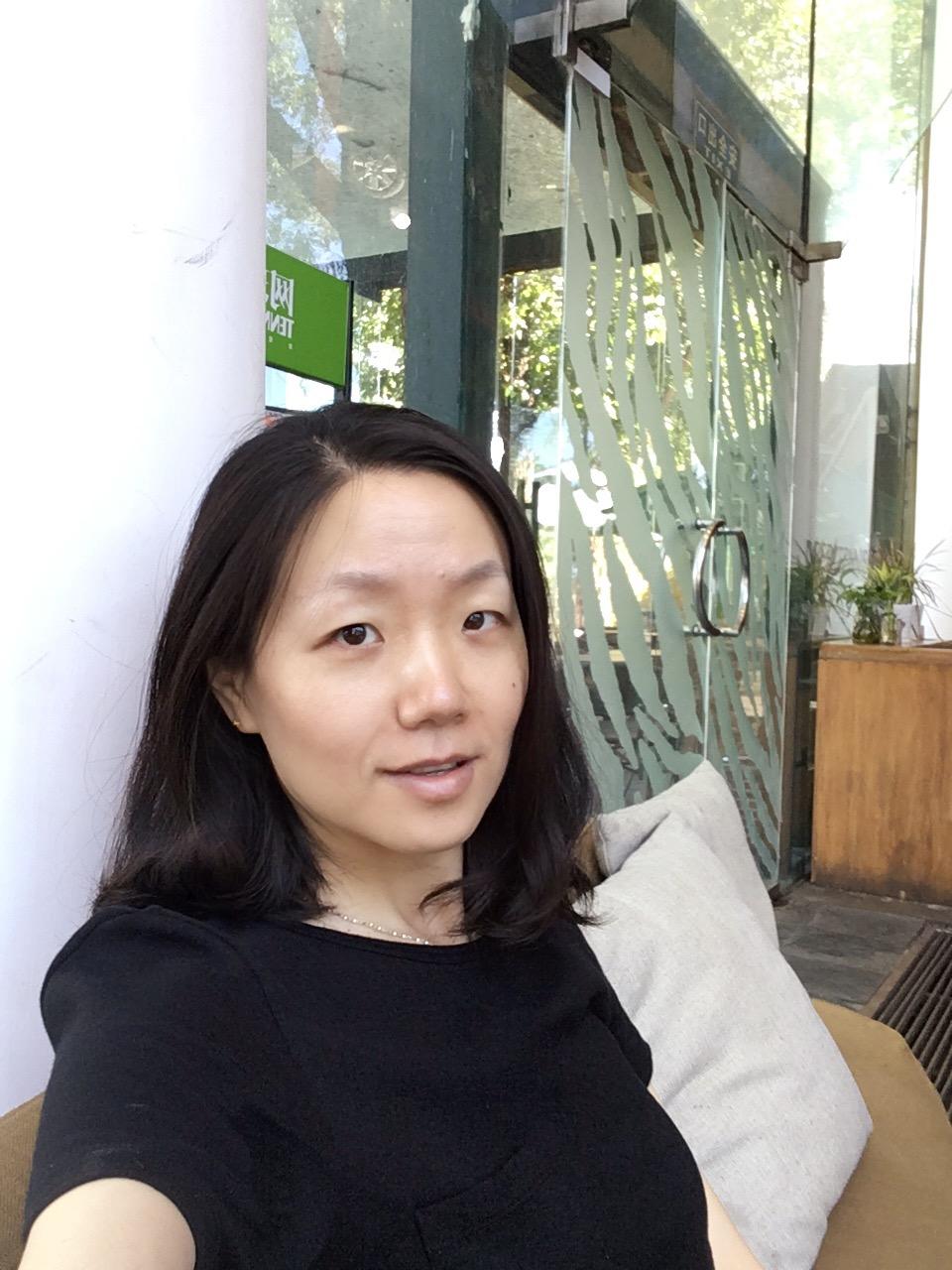 verazxl
November 09, 2012, 05:23 AM
Here 了 indicates 'change'.
他可能不来了。which indicates 'he supposes to come but not.'.
他可能不来。is just ' he may not come.'
The same as the another two.
我今天可能不出去。I may not go out today.
我今天可能不出去了。indicates I planned to go out.
今天可能要下雨。'it may rain today'.
今天可能要下雨了。'it doesn't suppose to rain. But now it may rain.'