Where to find job postings for jobs in China?
大家好!
And a special hello to all who might remember me!
I'm a bit out of touch as to the best places to look for advertisements for jobs in China. I actually am not really looking for myself. I'm a Chinese teacher, and what I would like to do is ocassionally pull out an adverstisement for an awesome job that has to do with China and then say to my students, "See, you really could do something awesome with Chinese if you stick with it."
So if anyone knows, please let me know.
Cheers
Phil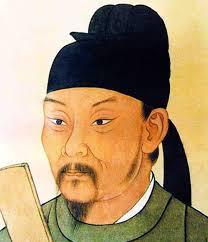 bababardwan
October 30, 2012, 03:57 AM
"And a special hello to all who might remember me!"
虽然好久不见,当然我记得你!你最近怎么样? 不好意思,我不能帮助你的问题 。。。祝你幸运
希望以后我们会多碰到你在这里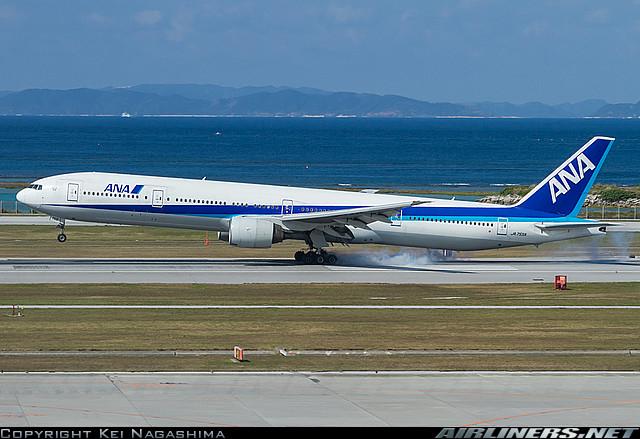 pretzellogic
November 12, 2012, 05:24 AM
I don't know a cool website either about jobs in China for which you search. So let me get that out of the way. Everything below is tangential to your basic question.
My thought is around how teachers of language position learning the language. I remember a French teacher asking a similar question you asked around how useful a language is (in her case, French), and citing jobs at the State Department, the UN and so on. Her college has a good listing of why students should consider studying French.
http://lrc.salemstate.edu/blood/whyfrench.htm
I don't know, but i'm sure you already have this type of stuff for Chinese, or could easily universal replace "Chinese" for "French" in many cases on such a website.
If I might make a suggestion: language teachers should partner their language training with another skill FIRST. I know that the companies I was at or was interested in hiring for, or knew we were hiring for primarily needed a guy/woman who could do the job. For me, it was really important for someone to know IT. Chinese is key as well, but then, the need was fluent Chinese, something that students tend not to have. Even if they have it, what was key was having IT knowledge and background. Language-focused websites could do a better job of focusing on the fact that while there are jobs available for "Chinese" speakers, that there are relatively few jobs available for some otherwise untrained person to get a job with just Chinese.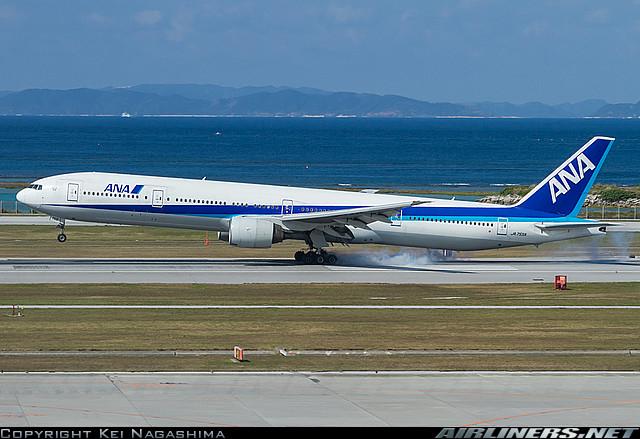 pretzellogic
By the way, I reread this post, and it sounds a bit harsher than I intend. I mean no offense; just trying to offer a suggestion.

jiangcheng1985
Since the Twitter is being used widely, few people write at great lengths like this on the internet.