Flying Laptops
Can anyone provide the hanzi for the Mandarin used at the beginning of this commercial?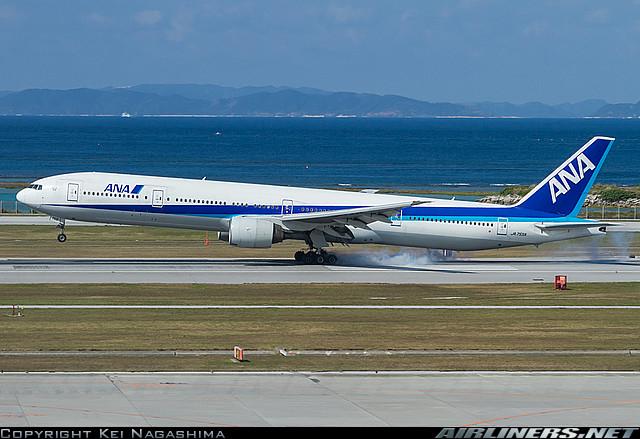 pretzellogic
October 08, 2012, 02:11 PM
I'm probably wrong, but here goes.....
1st woman: 需速冻室的鳖 。
2nd woman: 我的微薄,现在非写不可
In places where you wait for the elevators, there are flat panel TVs on the wall. They only showed the first 5 seconds and the last scene where the woman has her laptop not plugged in. They didn't show any of the fight scenes. Interesting.