ChinesePod on Open Language
Yesterday we had an announcement of a new iphone app and a new version of the ipad app [same app] which was also announced. But I also noticed in itunes at the same time that there was an updated version of the open language app. As this app was originally announced on this website, I'm wondering why the update wasn't announced also [no biggie, I'm just curious]. But what makes me much more curious as to why it wasn't announced is that I've just discovered ChinesePod is now also on OpenLanguage:
http://openlanguage.com/learn-Chinese/ChinesePod
...even more reason you'd think it would be announced on the CPod website [unless I missed it...when did this happen?]. So I'm also really curious what this means....on first glance, the CPod ipad app and the OpenLanguage app look very similar. Who is this ChinesePod OpenLanguage app for if not for CPod users? What's the story here?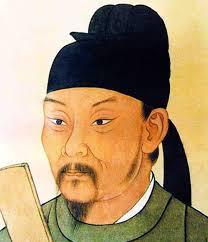 bababardwan
September 12, 2012, 07:25 AM
hmm, looks like I have 19 old CPod lessons in open language, the first 3 of which I can access and the rest of which, when I click on them, says I don't own them...this is no problem because I can get what I want from the the latest ChinesePod ipad/iphone app anyway, but I really wonder what it all means. Is it being marketed to a different market? My biggest concern by far is that this spells the beginning of the end of this CPod website and that it is planning to follow the other praxispods with a plan to shut down the website and just be on openlanguage, with no community etc.
Please tell me it isn't so.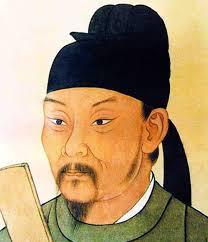 bababardwan
September 12, 2012, 08:34 AM
Interestingly, under language selection, as well as the recently introduced Arabic, there is German [does changye know this?], Japanese, Korean, Portuguese, Russian, and Vietnamese. I don't know if any of these have anything up and running yet, but at least at looks like they must be planned. It's cool being able to switch between languages on the one platform.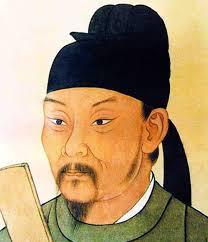 bababardwan
There are no new languages in the open language store, so I guess those settings are there for future use...but I guess it shows they are hoping to open those languages up and go down that path.
Purrfecdizzo
If they include piglatin, you can count me in!... Seriously, I hope to find some way to study Cantonese, so I hope that they will do that language either here in Chinesepod or on the Open language store.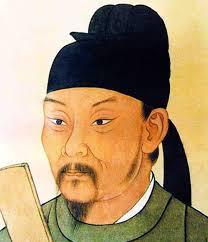 bababardwan
September 12, 2012, 09:14 AM
Many poddies have been known to complain about the jump from Ellie to Intermediate. So you'll be interested to know that on the open language app for ChinesePod you can filter lessons by level, and there is a Pre-Intermediate level. It would be interesting to see which ones come under this banner.