London Olympics wrap up: Australia is a world beater!
Australia had its worst Olympics since the American Civil War, but we still managed to beat everyone else on the planet.
Statistician Brian Dawes has formulated the only true and just statistical representation of Olympic medal performance.
Dawes calls it the MAP methodology. "Based on a crafty combination of medals won, athletes in your team, and your country's population, I am please to advise that the real winner of the London Olympics is Australia!"
Using the formula, medals won multiplied by athletes in your team divided by home count population (MAP), here are the top four:
Australia 632
Great Britain 565
Hungary 268
Russia 250
Team USA scored a measly 175, and China only 23.


Read more: http://www.smh.com.au/business/how-australia-topped-the-medal-tally-20120814-245vf.html#ixzz23V8tRgBW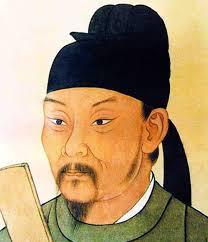 bababardwan
August 14, 2012, 07:23 AM
haha, thanks mate. I was looking at many of those analysis tables during the games, and, at least when I was looking part way through the games, this time even the per capita one wasn't helping. Had a look at the GDP one out of interest even though I didn't think that would help us [aren't those East African runners just naturally fantastic? ]. So, dismally, couldn't find a single one that was helping. But I knew there had to be a way of looking at it in the "right" light, hehe.
"We'll take that! Go Australasia!"
..hehe, how many Aussies do you think chanted that? [barring those that have crossed the Tasman recently and are confused]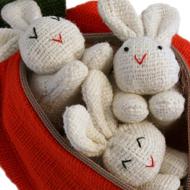 kimiik
August 14, 2012, 07:27 AM
That's not really fare.
Actually, they should divide the number of medals won by the GDP.
bodawei
Oh hang on, I did my arithmetic using GDP per capita. We would go okay if you divide by GDP - we've got nothing. :)
Actually, another way to look at it is to divide by taxpayer dollars invested in elite sport - that is where Australia belly flops, crashes off the parallel bars, or whatever. I think every gold medal cost us about $20M of taxes donated by the little battlers.
An American told me proudly that not one dollar of tax goes to sport in the US. :)

darkstar94
August 14, 2012, 10:29 AM
This is what I found:
http://simon.forsyth.net/olympics.html
New Zealand is third according to medals by population :D