复旦大学
I have been offered a scholarship to go to this university and study Chinese for a year, does anyone know much about this university? Some descriptions about the campus, atmosphere and teaching quality would be appreciated!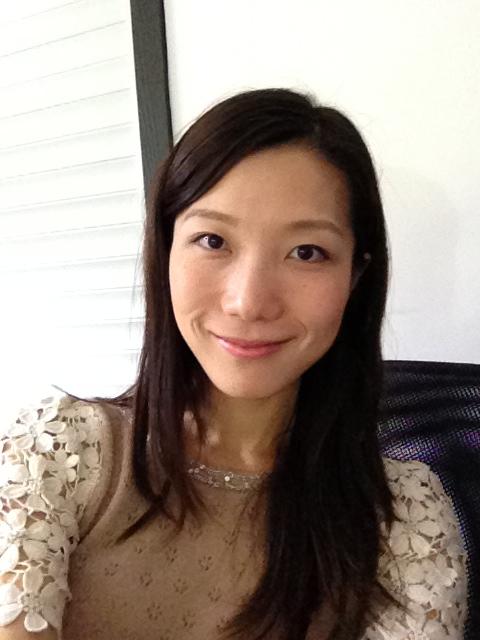 jennyzhu
May 15, 2012, 06:17 AM
Congratulations! Fudan is among the top 5 universities in China. (The best in Shanghai for liberal arts and law). The campus in the city is very green and beautiful. But I don't know which campus you'd be going to.
xylthx152
May 18, 2012, 08:58 PM
Congratulations! Fudan is one of the best universities in China. I'm an undergraduate student from Fudan, and I'm currently studying in Sweden as an exchange student. I think you will live and study in the main campus, as nearly all international students live there. The campus is a little bit crowded, but good. It's very convenient to do some shopping, and there are metro stations not really far from the campus. Shanghai is a big and wonderful city! :)