我有一个问题。
我有一个问题想问大家。
為了你的聖經研究,你今天準備好了嗎?
我想知道这个句子是对的还是不对的。
谢谢大家的帮助。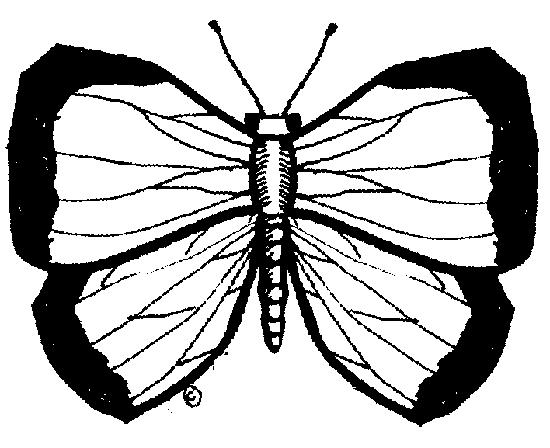 zhenkuaile
May 11, 2012, 01:56 AM
I Think what you are trying to say is: Have you prepare the lesson to be discussed today (for your Bible Study)?
you can say 你准备好了今天要讨论的课吗?(lesson)or
你准备好了今天要讨论的资料吗?(material)
Do you teach the Bible to people?
kinjiru
yes. And I just wanted to know if I said it correctly. so the two sentences you said would be more standard? right?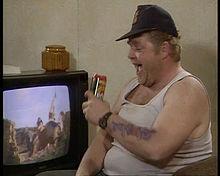 podster
I wonder if you would want to use the verb 預習 (yu4xi2) to mean preview the lesson or prepare to study lesson. It is more specific to study, and also would be from the student's point of view.