Can't access content w/ Premium Subscription?
Hello -
I just purchased a premium 1-month subscription yesterday but have been unable to access any of the lessons as of this morning - I receive a message saying I need a premium or basic subscription(?) But I checked with my bank, and they advised me that payment was already made from my account. My account dashboard also shows that I am currently a premium subscriber with an invoice confirming payment - so the transaction has clearly been processed and confirmed on your servers.
I've tried clearing my cache and have tried logging in using FF/Chrome/IE with no success. When I tried to access lessons from my iPhone, they were wiped as well...
I've seen this issue mentioned multiple times over the past few months on these forums, yet there is no fix nor a solution posted? As a paying customer, I'm disappointed that this is a known issue that has not been addressed, while at the same time, I am being charged for a product that I can not use.
Please advise - Frustrated in NYC
rocko.texas
January 17, 2012, 03:12 AM
Hi pivote,
I recently signed up for a basic subscription (I had an existing account that had been inactive for a while), and I can't get access to any lessons either. I assume they are aware of the problem (seems like it is happening to multiple people), but you might want to send an email to support@chinesepod.com.
I sent an email just yesterday. I haven't heard back yet, but I'll let you know if they tell me anything that might be useful. Please do the same for me if you hear anything!
- rocko.texas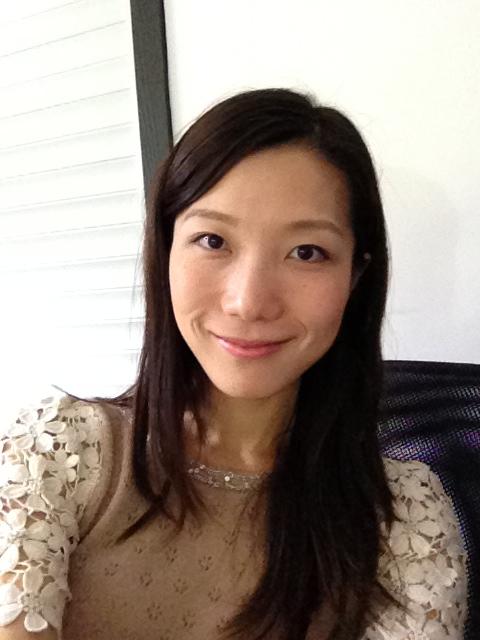 jennyzhu
January 17, 2012, 03:30 AM
pivote and rockotexas,
We are very very sorry about the problem. It looks like you made your purchase when one of our servers crashed, which caused the system to lose data and not giving you access. JC, our customer support specialist is activating your accounts and making sure you receive access as you should.
Again, our sincere apologies!