travel guides?
I will be traveling in Sichuan and Yunnan provinces. Can anyone recommend a good website to help with planning? Thank you :-)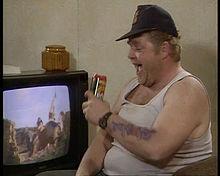 podster
December 10, 2011, 04:22 AM
I've had very good experiences booking with Ctrip. I have not been to Sichuan or Yunnan though.
www.ctrip.com
ouyangjun116
December 10, 2011, 09:49 AM
Ctrip all the way, I use them for all my asia pacific booking in China. They are also good for international flights originating in China, just booked from shanghai to Phuket with them the other day.