extension
Hi, for some reason the 3 week extension you gave me isn't working, I can't access the lessons in the lesson plan. I'm not sure why it's not working...
-林罗兰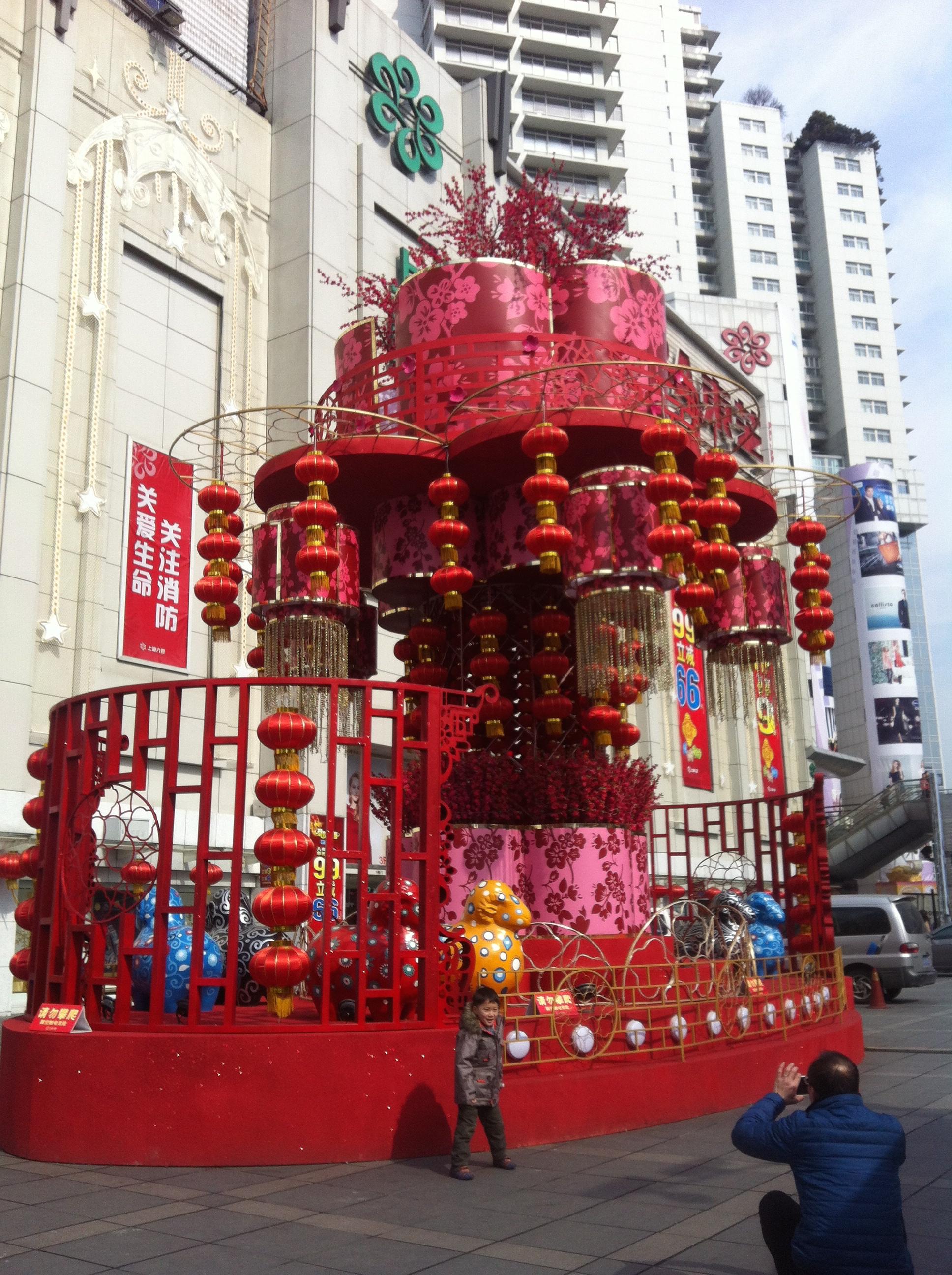 helencao_counselor
December 12, 2011, 01:59 AM
你好林罗兰!
Sorry, my colleauge is not in the office this week, so it might takes a few days. But don't worry, I can call you to do our review lesson as before. Oh, by the way, I afraid we can only extend two weeks for you now, thanks for your understandings!
Please let me know if you have any questions.
Helen