Nov 14 meeting
Hi Helen,
Is it possible to have our discussion a bit later tonight? I will not be available for a call until 930 pm my time. Otherwise, I'll talk to you on Thursday!
Tara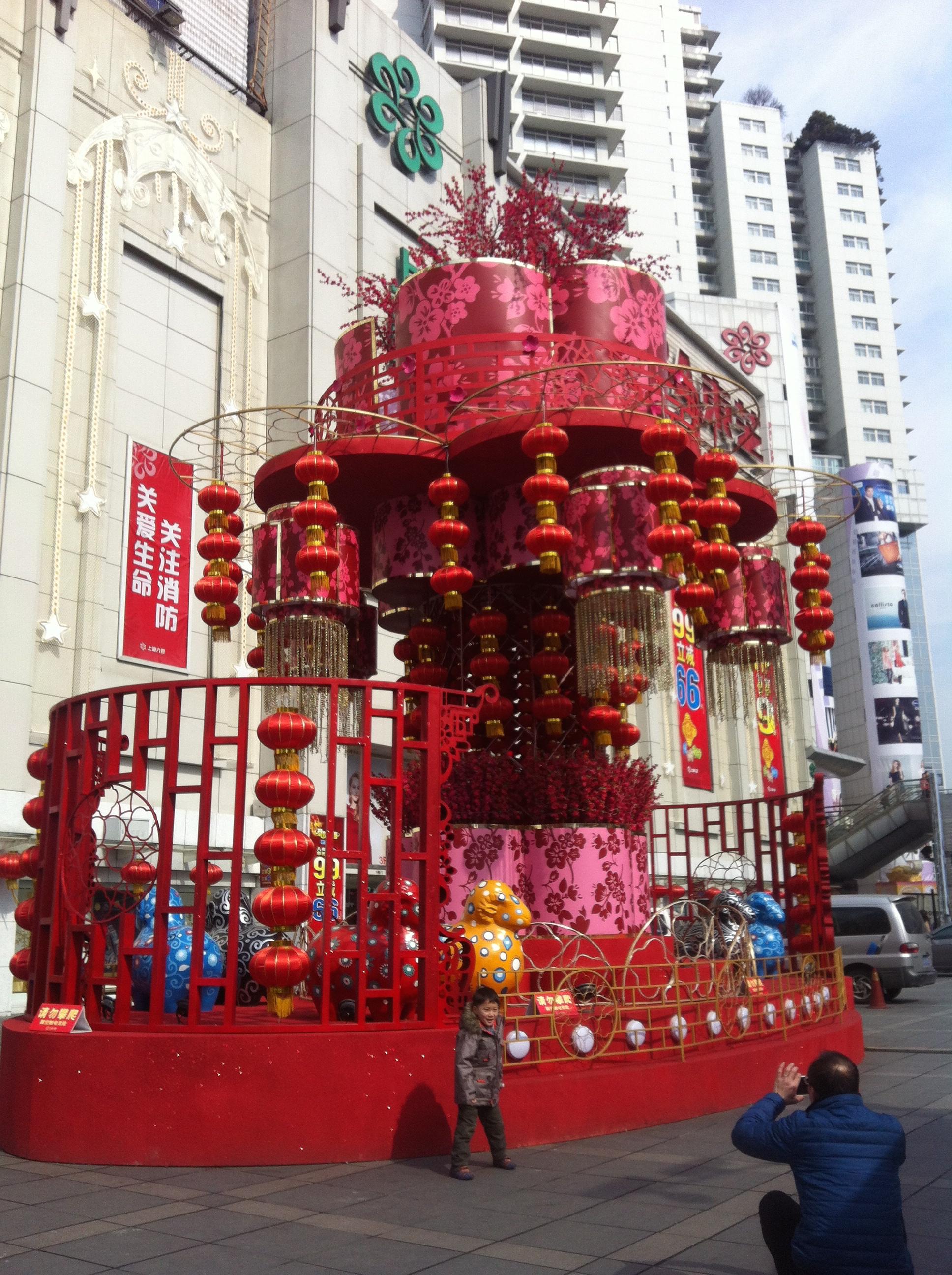 helencao_counselor
November 20, 2011, 08:03 AM
Hi Tara,
I am really sorry, I just realized that I forgot to email you the vacation notification. Actually I will just be back to work tomorrw. Oh, by the way, I think you are one hour ahead than usual, as you may know,we don't change time here in China, so I was wondering would it be possible to have our lesson the same time in Shanghai?
Please let me know.
谢谢!
Best,
Helen
tafitz9
November 21, 2011, 07:59 PM
Hi Helen,
That will be 7 pm my time, which is a bit early for me. Is there a way to do something later? Possibly 830 or 9?
Tara
tafitz9
Hi Helen,
This Tuesday at 830 works for me. However, I think it would be good to space out the days more. In the future, would Sunday at 830 or Monday at 9 to 10 work?
Thursday at 830 works well for me.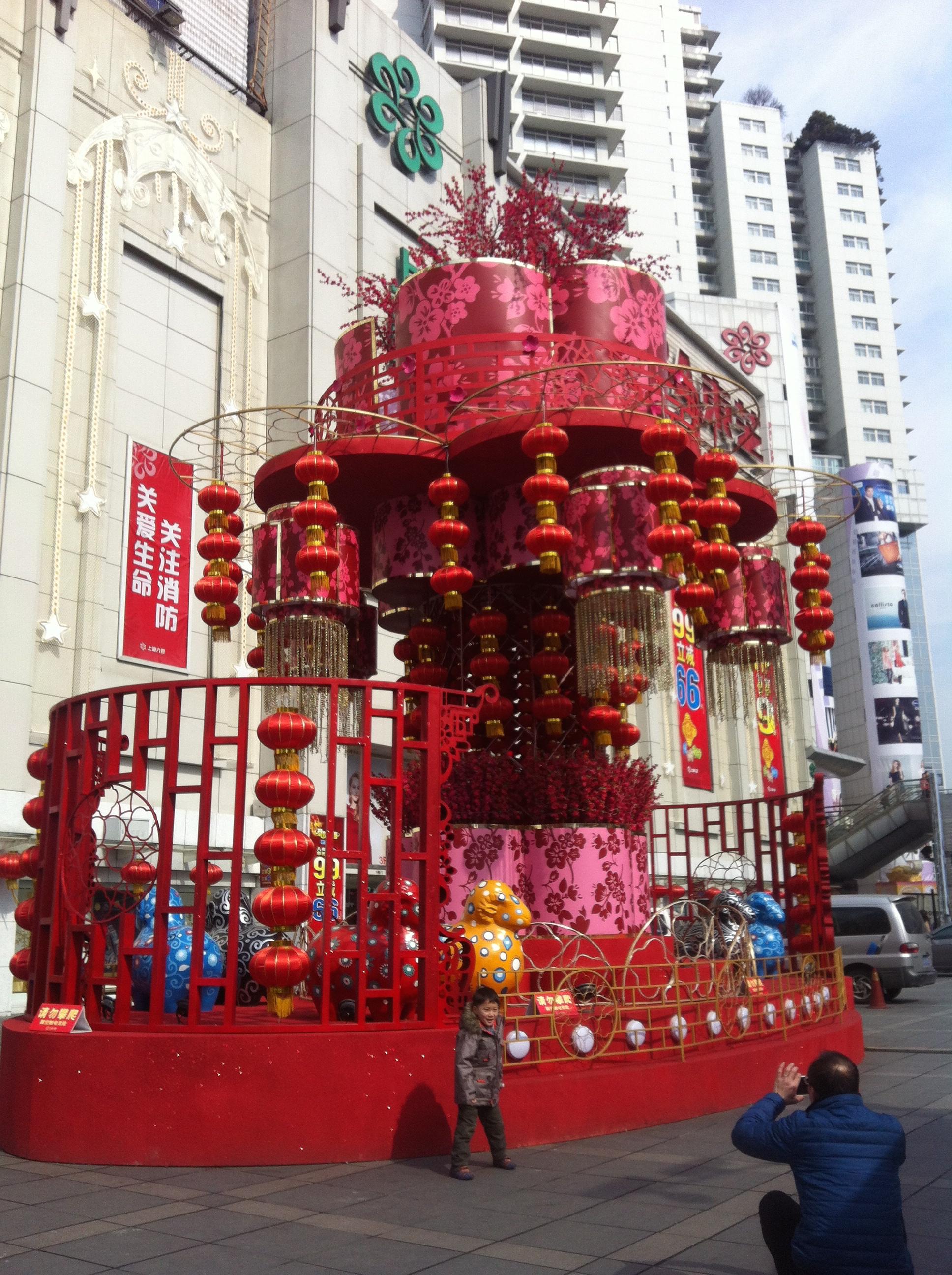 helencao_counselor
你好Tara,
星期天8:30pm your time, which is 星期一 12:30pm Beijing time 可以的。 :)
明天见!
Helen
tafitz9
November 21, 2011, 09:55 PM
Also, I am wondering if it the last two missed weeks will be added to my subscription?