Recent UI Changes
I like Chinesepod. So, I want you guys to sell lots of stuff, but I would also like to have a link to the "library" that is available from the lesson page. This one is especially inconvenient when I am accessing Cpod from my 智能手机。
"Replies to me" has started going nuts and showing messages in discussions about lessons that I never participated in.
Trying to post this message took me to a page that I didn't expect.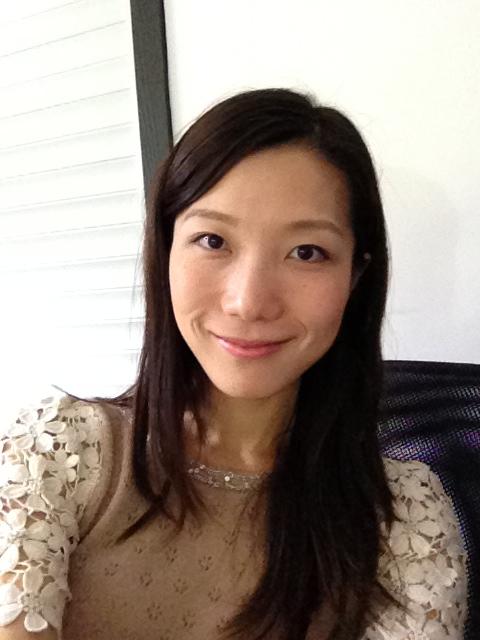 jennyzhu
September 22, 2011, 09:05 AM
Mark,
Thank you for your feedback. I have forwarded them to JohnB, ChinesePod product manager.
We will take a look at the "replies to me" problem. He will also consider your library link request.
Which page were you taken to while posting the message?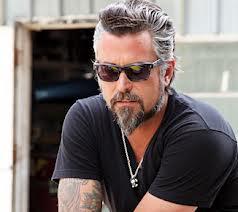 RJ
Yes I agree with Mark. Moving the library link was my only complaint to John B re the new changes. For that reason I am still using the "old version" but Im sure it will disappear soon. Can you not add the store link without removing Library?

mark
@Jenny,
Thanks for your response. Here are a few more details.
"Which page were you taken to while posting the message?" - The first time I tried I was taken to an ad page. The second time, the tab shifted from "post a message" to "replies to you". It took me a while figure out to scroll to the bottom and find a place to enter my message.

johnb
We'll definitely look into these two. I haven't been able to recreate them on my computer, but there isn't all that much that could cause the sort of issues that you're mentioning, so we should be able to track it down.

johnb
September 23, 2011, 08:46 AM
I think what we'll do is mock returning the Library link to the main menu up locally, and see how it looks and how it affects navigation. If we like how it looks we'll put it back, and if not, then we'll look at how to mitigate the problem another way.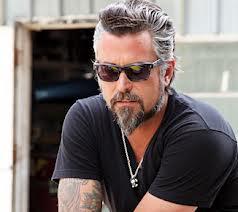 RJ
thanks John. If you are thinking too much clutter, perhaps move "tools" to the dashboard. At least at first pass, this seems to make more sense than moving Library. Just a thought.