rescheduling?
Hi,
I will be busy tonight and won't be able to recieve any phone calls, can you call me at the same time tomorrow?
Thanks,
林罗兰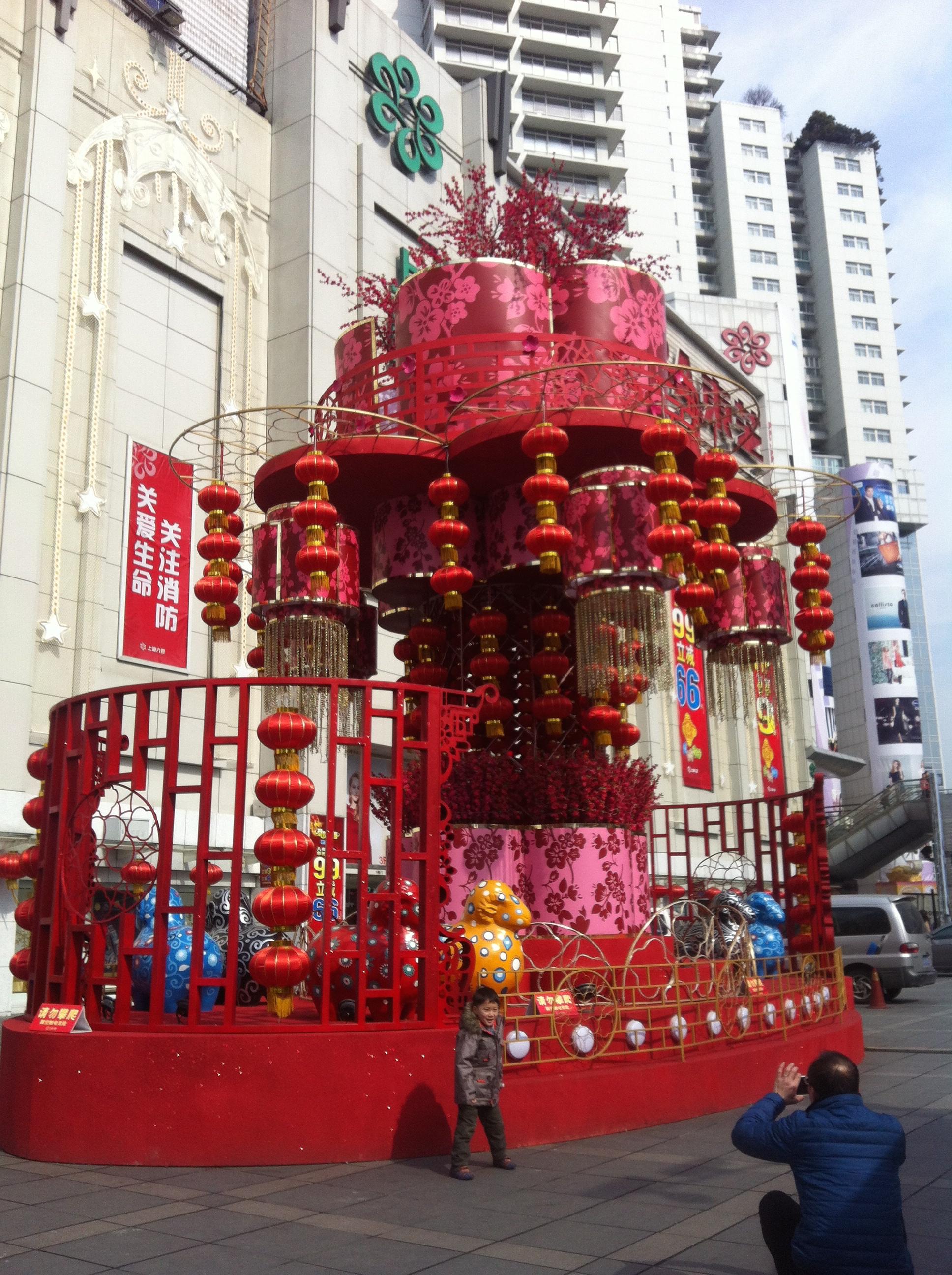 helencao_counselor
September 20, 2011, 09:04 PM
你好林罗兰!
不好意思,但是明天same time 不方便。晚一个小时可以吗? (how about an hour later than usual?)
Please let me know.
谢谢!
Helen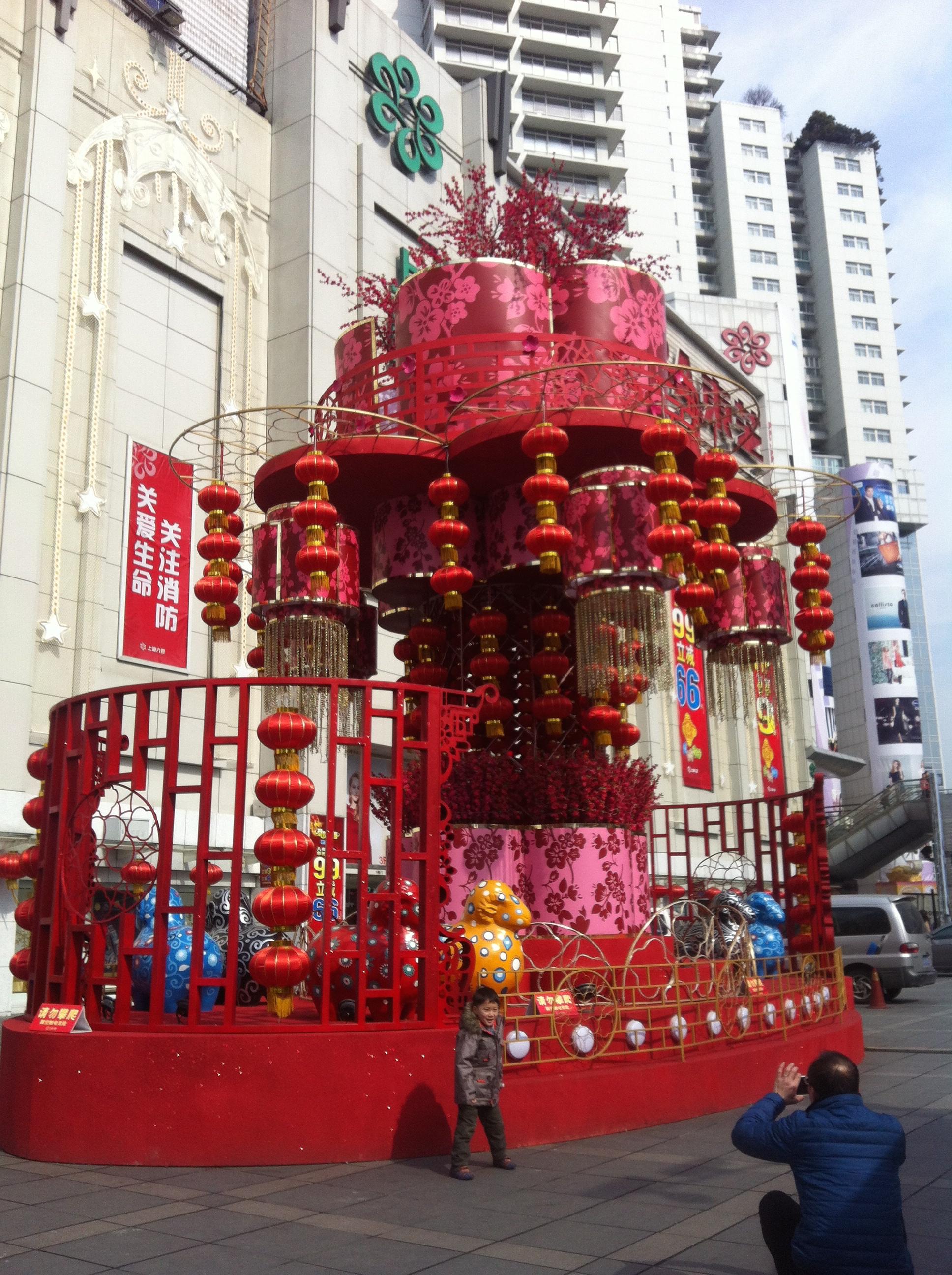 helencao_counselor
真不好意思,今天我的网络坏了。现在刚刚可以上网。所以我missed 你的课。
明天晚一个小时可以吗?
Sorry again for making you wait for me.
Helen