Renewed Subscription - Cannot Access Lessons
Hi,
I recently renewed my subscription for 6 months with a premium package. However, when I try to download new lessons, I am told that I need to subscribe to chinesepod.
The payments section of my profile has a clearly shows that I had recently renewed my subscription.
Who do I contact to handle this problem?
Thanks!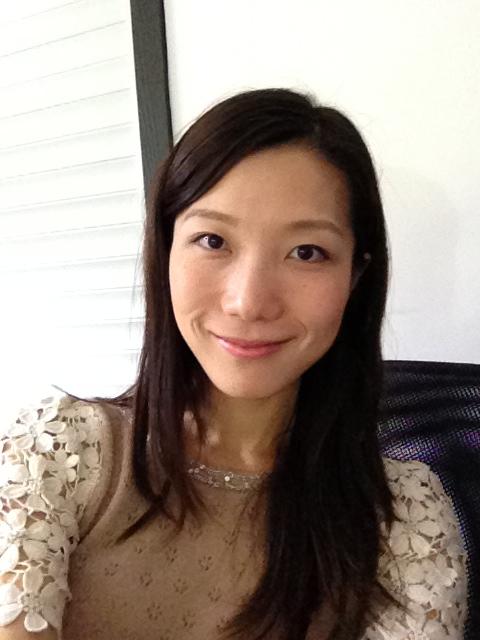 jennyzhu
September 15, 2011, 02:44 AM
Hi yilingsquare,
I sincerely apologize for the glitch. I've fixed your account. You now have 6 month Premium access to the site. I tested your account and it works. You might need to log out and log back in again for the system to recognize the change.
Best,
Jenny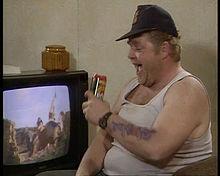 podster
September 15, 2011, 03:08 AM
Am I the only one that is confused by all the changes to the service offerings? Its very unclear now what the difference is between a "course" and "speaking lessons", although I finally had it explained to me that one now has to purchase each separately. Also, whereas previoulsy a sequence of "carefully selected" lessons was offered to guide student progress, now there are only two "courses" shown, one of which is Shanghainese. Only after following the "what are courses" link was it revealed that students can also get custom-made courses, but I have to wonder if the old system was deemed a failure. (I hope not, since I paid good money to try to work my way up to the next level.) In short, as a long time fan of CPod, I am frustrated that it seems so difficult (and more expensive) to continue on with what I was already doing. On top of all the technical problems with the site, and with the the mobile site (now defunct?) and the mobile iPhone apps, I'm a bit surprised that CPod would choose now for a price increase.