Geography of the words
I tried to use Google-Map to compare the geographical uses of the words 公文包 and 公事包. But some kind of sponsored address in Beijing monopolizes all the results of 公事包.
I'm now looking for another tool !
When will Google finally consider Geographical search of the words ?
If, for some "obscure" reasons, Google puts back this projet which brings out the diversity of the english language, they could at least provide something for all the other languages.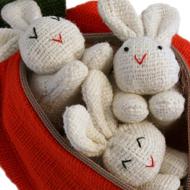 kimiik
September 24, 2011, 04:58 PM
Apparently, Google Books recorded where every books in its archive were published and could easily develop some sort of Geographical Ngram Viewer ... but don't see any interest in it. That's pretty sad !!!