Best Place to Study Chinese in Taiwan
Help!
Thinking of travelling around Taiwan as a tourist around end of Sept- December this year and brush up on my Mandarin for 3 months. Will really appreciate it if you can help! :-)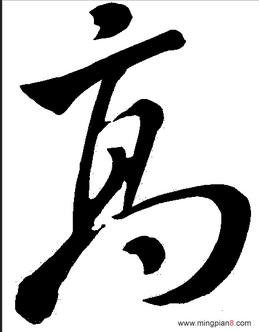 gaojian
August 28, 2011, 02:38 PM
Let us know what your interests are and we can narrow the field of places to visit a bit.
That being said, no trip to Taiwan is complete with out spending a few days in the night markets of Taipei 士林夜市& 師大夜市 being the more famous ones. In Taipei you can also visit the National Palace Museum, Taipei 101 and a few other fun places.
I would also recommend some time in 花蓮 http://en.wikipedia.org/wiki/Hualian_City and Taroko Gorge, which is near by.
阿里山 is also a must visit. You wake up super early and head up into the mountains to see the sunrise. It is beautiful.
If you like the beach, then 墾丁 on the southern tip of the Island is a great place to relax for a few days.
Let me know if you have any other questions.
alotofitthere
I highly recommend taking the train around the island. It's very reliable, reasonably priced and will take you to some incredible places. Plus, when you're on the train for a while you might be able to ask people what to do at your next stop... Or what is a famous dish in that area, good conversation starters.
The west has the cities, the east has the scenery... And a few cities, but lots of great places.
Have a great trip.
modernnomad
i'm going to use kaoshiung as my base as i will be staying with my friend's parents... places that are on my list right now are : taipei, kenting, maolin, tainan, kaoshiung, green island and orchid island