你好,Helen
Hi Helen,
I'm so sorry about not being able to talk to you last week, especially since I cannot be home this week. Tom is in the hospital, and may have to have surgery.
:( Mary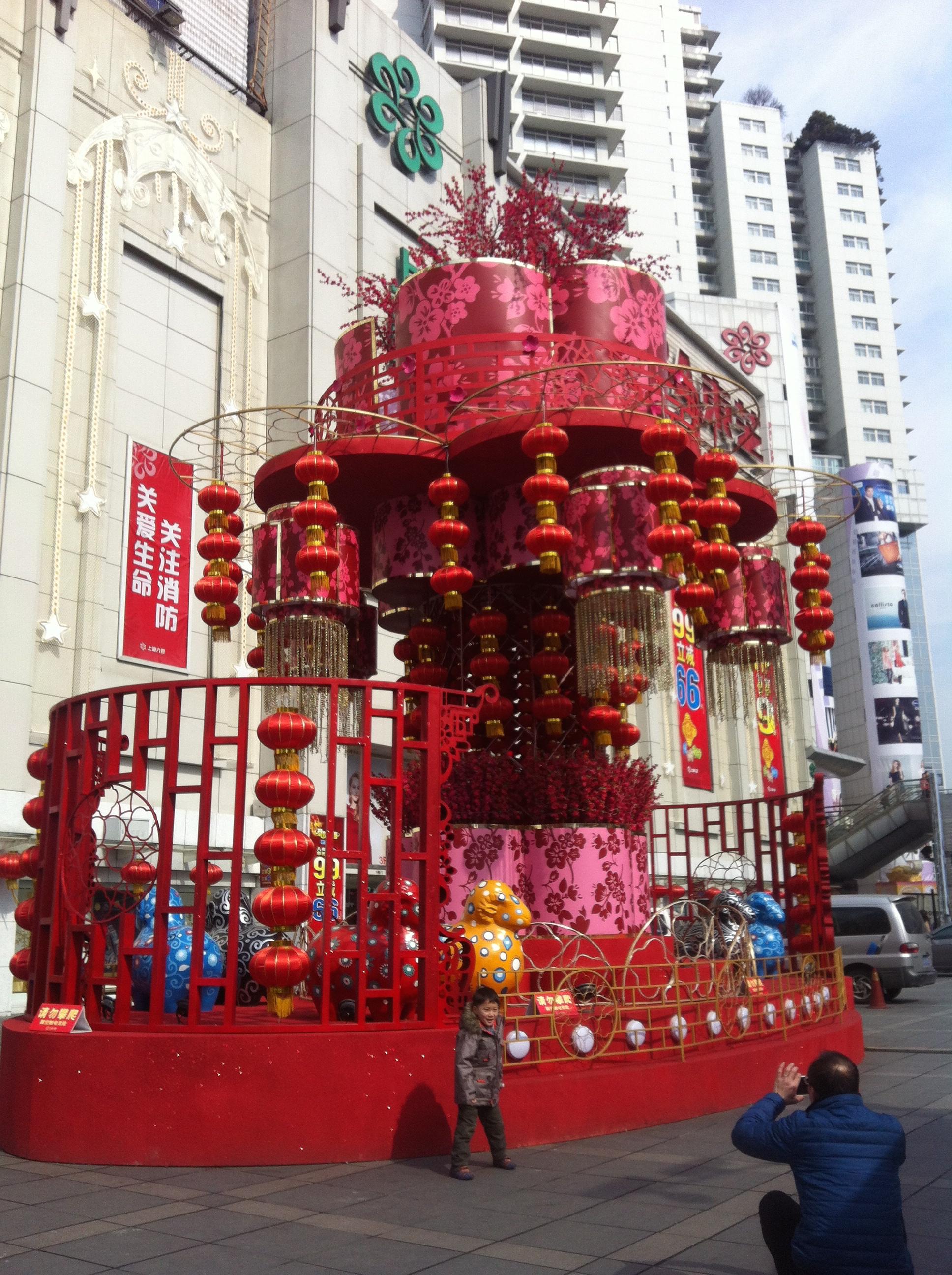 helencao_counselor
August 11, 2011, 12:28 PM
你好Mary,
I am really sorry to hear that Tom is sick! Hope he'll be better soon.
祝他早日康复!
Take care,
Helen
maryjeanne
August 16, 2011, 01:26 PM
Hi Helen,
It has been an up and down week. Tom's surgery was postponed, but now is rescheduled for Thursday, so I won't be home this week. I have studied all the lessons, but haven't done too much the past few days. :( Mary