Interesting Chinese Media
It's easy enough to go on Baidu and find random blogs or websites to read, but let's face it, Baidu is not the best portal for finding information. For instance, I'd love to have a source for watching Chinese documentaries, reading off-beat news, or simply listening to underground Chinese music. It would be great if we could generate a list here on CPod for those of us interested in these kinds of things. News sites, blogs, torrent sites for chinese media etc...
babyeggplant
July 07, 2011, 09:07 PM
For off-beat news, have you tried chinasmack? Everything there is translated, but they always give a link to the original source.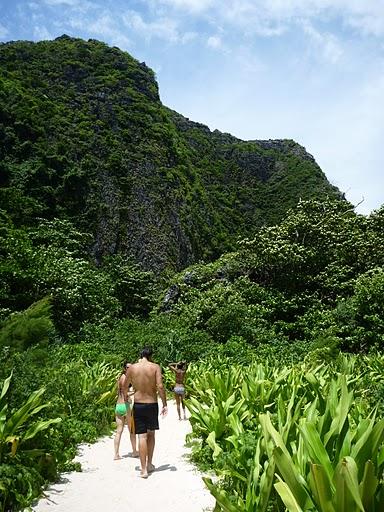 zhoudage
Oh, I totally forgot about Chinasmack. I haven't been on there in probably a year. Thanks baby.... eww that's a pretty cold joke. or maybe it's just bad. time will tell.