June 20th
Hi Helen,
Sorry I missed the call last Monday. I will also not be making the call this coming Monday, June 20th. I am traveling and not able to keep up with the podcast studies.
I'll be 2 weeks behind on my course but I plan to renew my subscription after 3 months so it should be no problem. Sorry again for not giving you advance notice!
Tara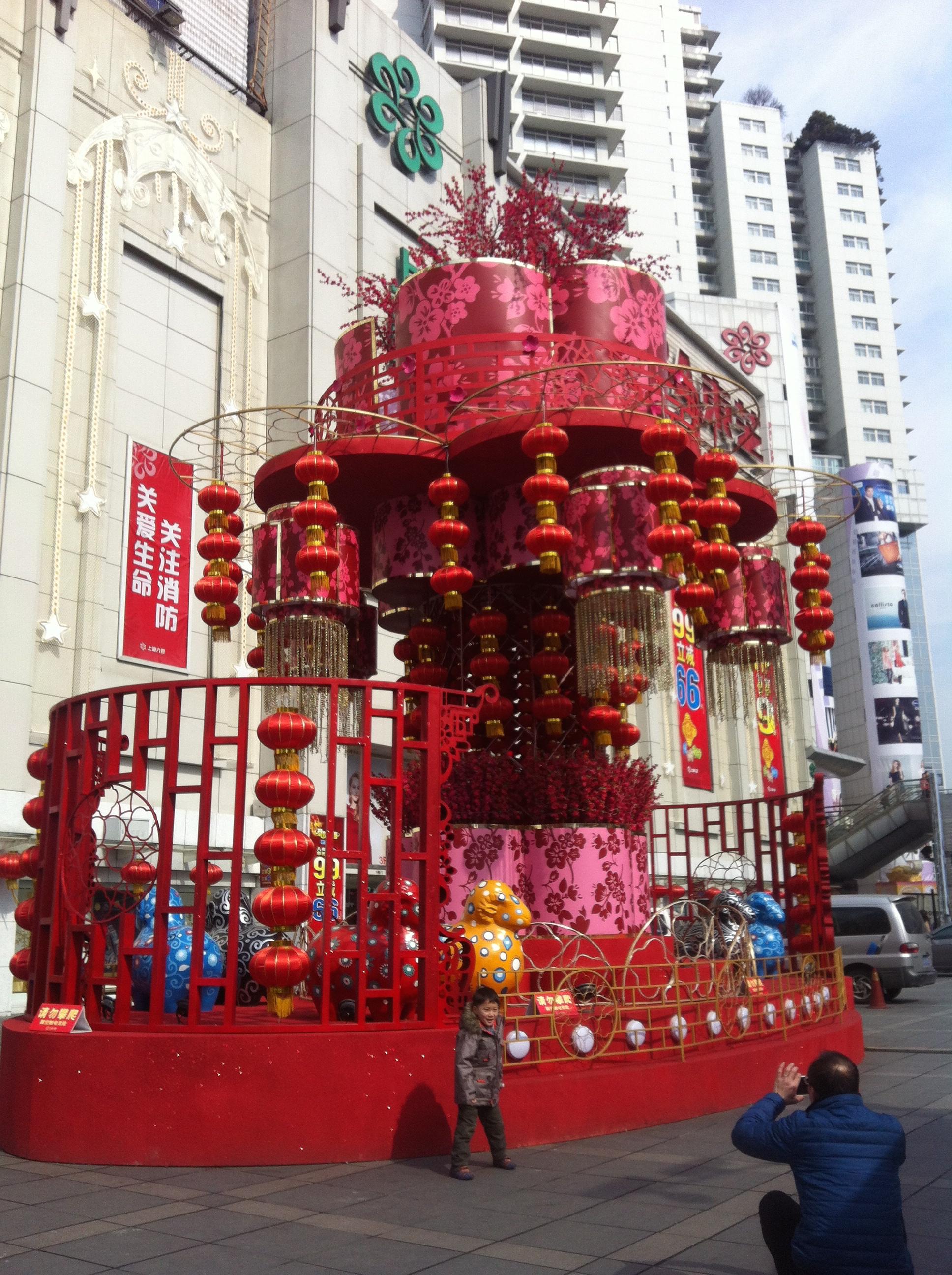 helencao_counselor
June 30, 2011, 01:34 AM
你好Tara,
Sorry, I didnt noticed this message earlier.
好的,没关系!
Please feel free to let me know whenever you are ready to resume the lesson.
Best,
Helen
tafitz9
July 05, 2011, 03:38 AM
Hi Helen, I will be available starting tonight. I hope all is well with you.
Tara