Newbie from Àiěrlán
Ni hao!
This is just a quick hello to all fellow newbies out there.
I am looking forward to conversing with you and joining in on future discussions. Also, any native speakers who want to help a newbie along the way please feel free to say hello as well, may be able to help converse in english/chinese, help each other out.
Zaijian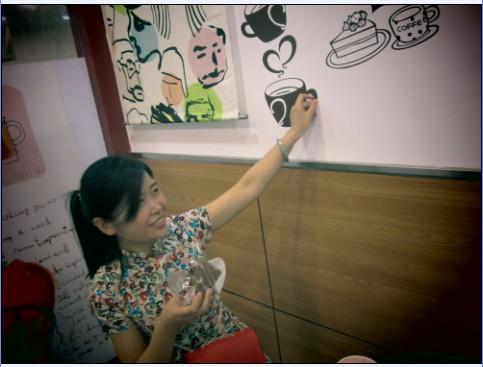 minlee108
June 13, 2012, 03:17 AM
Hi , Irihkaiwen
I am Minlee. I am from China. Chinese is my native language. I love China.I am also very glad to contact with new friends and help them to learn Chinese to know the beautiful China. I also wish to improve my English by the way. If you have anyquestion about Chinese just freely let me know if you wish.
My Skype id is min.lee119
Have a nice day.
Minlee :)