Newbie from Ireland
Ni hao!
Just wanted to say hello to all and say what a great site and service this is. I took the trial subscription and found it absolutely addictive and a very enjoyable learning experience. I will be taking up a subscription very soon and looking forward to getting stuck in big time!
deng hui er zai shou!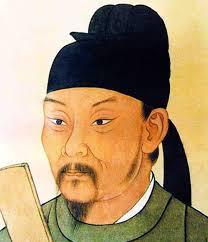 bababardwan
May 31, 2011, 10:09 PM
Hey kytnan,
Yes, very addictive. Look forward to seeing you on the boards. I'm curious about your last comment which I presume starts with 等会儿再 ..that is...in a short while I'll again....what's the shou? Following your preceding comment I couldn't help but think how it's English homophone "show" would be fitting here....wait a bit and I'll show up again. If it's shou as in hand then zai meaning "at" would fit the English expression "at hand"...wait a while and I'll be at hand. ..or could it be, wait a bit and I'll again [put my] hand [to][/pen] some posts. Or is it shou as in receive?...I'll again receive your podcasts. Or was that meant to be shuo?..wait a bit and I'll again come back and have something to say. I think I may be just having a blank moment on shou though. Anyhow, welcome mate :)
ps great to see a brand newbie jumping straight in with posting some Chinese. Well done !