Message, con't.
Hi, Helen,
I couldn't post my complete message. It said it was over 5,000 characters!! I know people post long messages, so I don't understand. I'm going to try to attach a file!
That doesn't work either! I think I'll have to email!!
This is so frustrating, and on top of it my Skype has no sound!!
:( Mary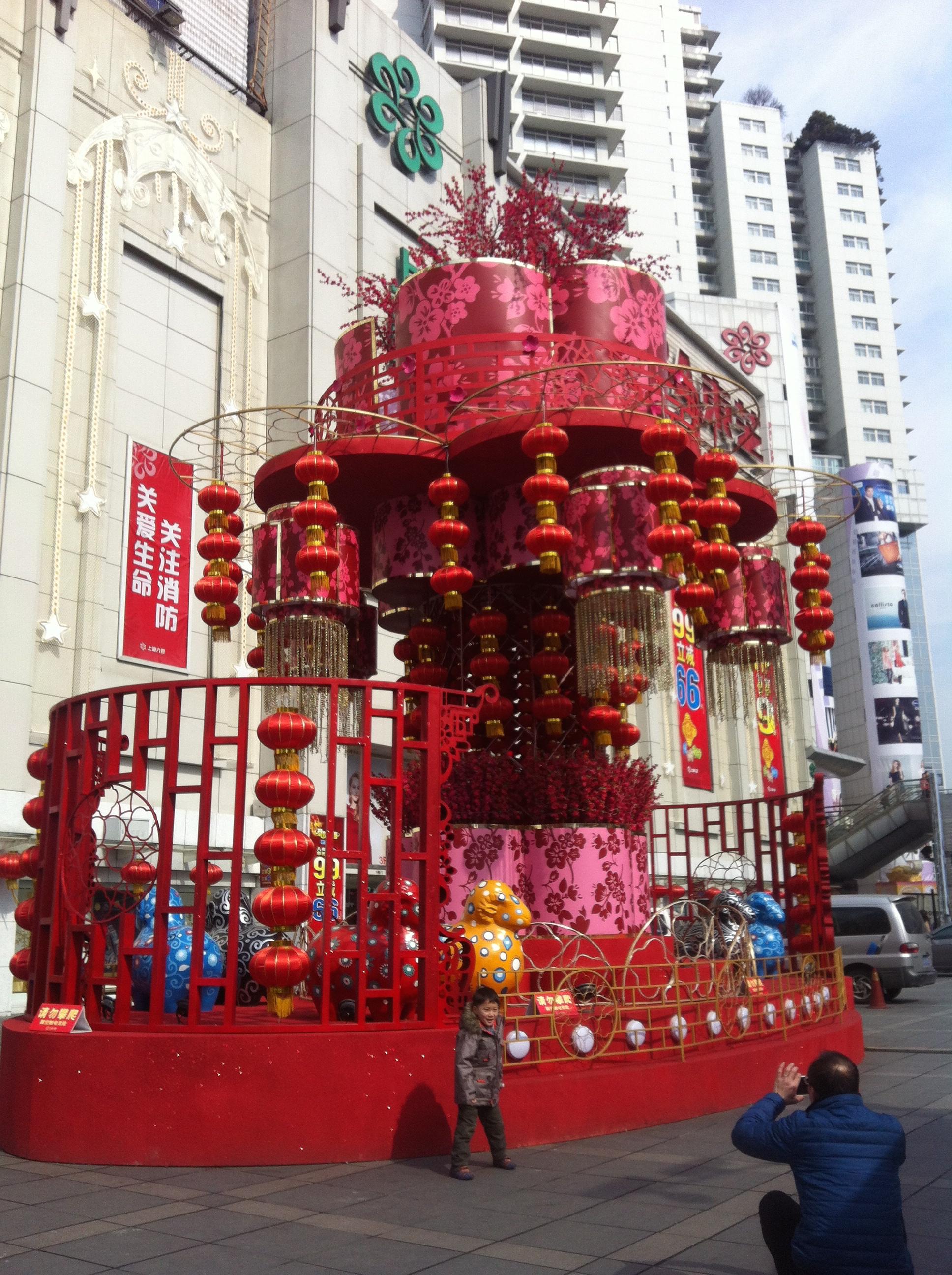 helencao_counselor
May 22, 2011, 10:27 PM
你好Mary,
hmm... 是有点儿奇怪!
你的"凉拌黄瓜"写得很好!
I just made a few corrections here:
我昨天买了一根黄瓜。我要做凉拌黄瓜。我的朋友做也凉拌黄瓜,但是她不放蒜,她放洋葱。她先准备材料。她洗好黄瓜,然后洋葱去皮切成小片儿。她再放点儿盐、麻油、醋和白糖。最后把它们拌一下。(有些人放酸奶油)
请问,可以说:她用洋葱 in the recipe?(可以的。)
怎么说:instead of (她用蒜instead of 洋葱.)
Answer: 她用蒜,而不用洋葱。(or 她用蒜代替洋葱)