Teaching Chinese
Hi there ChinesePod community! I'm wondering if there are any CPod members out there that have taught or currently teach Chinese in the US. If so, what's the best way to go about obtaining a position? What's it like to be a Chinese teacher? Where's the best place to look? Any other advice would be much appreciated!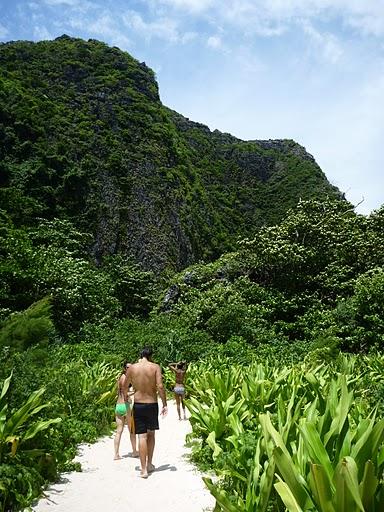 zhoudage
May 21, 2011, 06:17 AM
Hey, just want to get this post back on the fresh posts board. Still hoping to get some advice from any Chinese teachers working in the States.