教訓
我們有教訓,在週日下午8:30?我們 keep missing each other.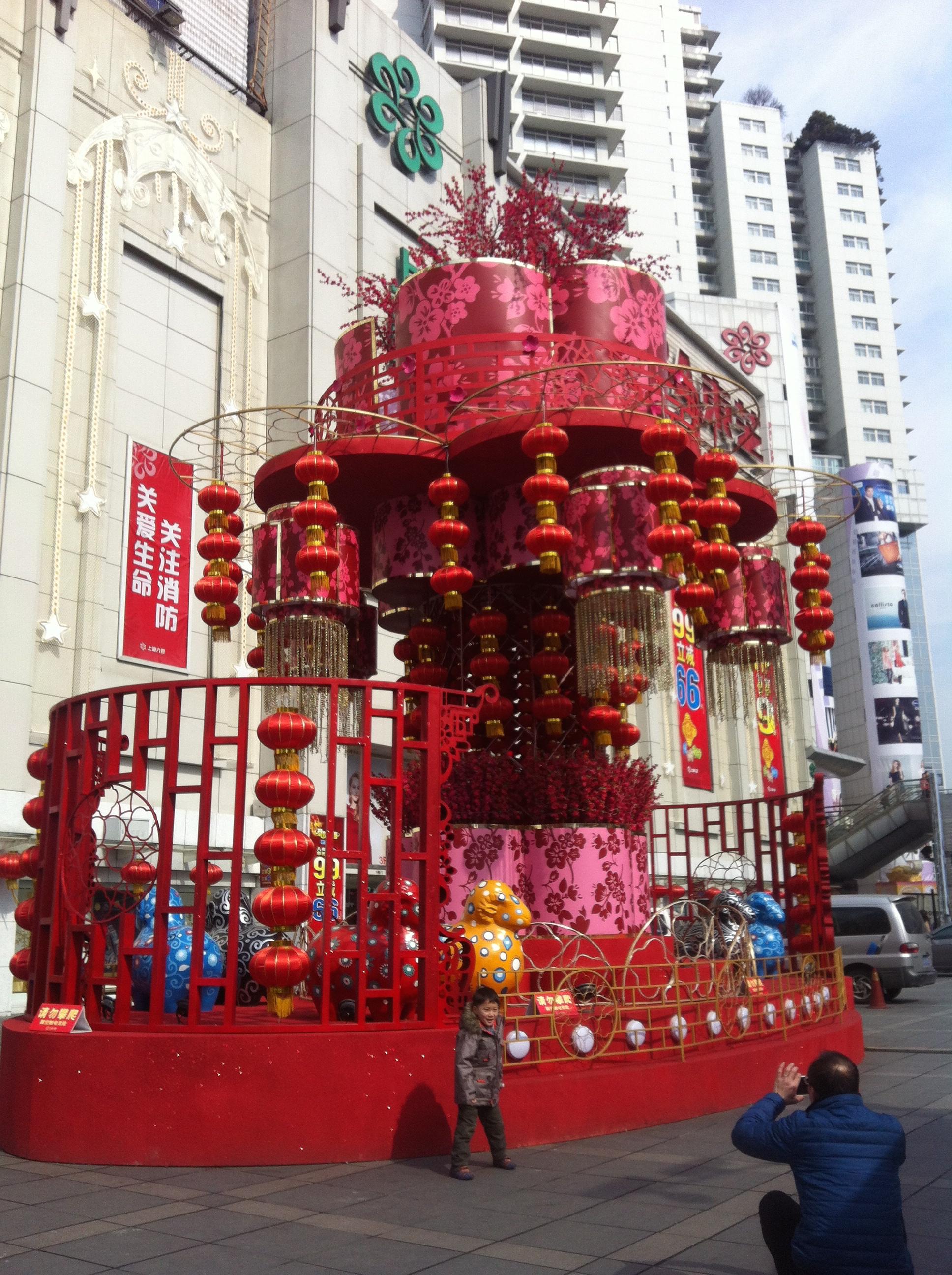 helencao_counselor
April 05, 2011, 10:35 PM
你好Zak!
不好意思,我忘记告诉你了,上个周日我们不上班。
I was wondering is there any other time that would suit you best? coz I can't reach you on skype sometimes.
Please feel free to let me know.
Best,
Helen
madzak
April 08, 2011, 01:53 AM
right now sunday at 8:30pm my time is the best. Does that still work for you?