致辞 - 下个月
Helen,
我下个月需要给几中国人一个致辞 (next month i need to give a speech to a few chinese people . I want to say:
"Hello everybody and welcome to Seattle. Also, welcome to the Boeing company. I am very honored today to be speaking to you.
The heart of Boeing is science and technology. Boeing Research and Technology creates some of the worlds most innovative technology. And, Beoing is becoming closer and closer to China. Today, I will tell you all about Boeing Research and Technology"
Is this correct?:
大家好!欢迎你们到西雅图来!同时,也欢迎你们来到波音公司。我很荣幸今天能在这里演讲!
波音公司的心是科技。 波音研究与科技生产一些世界上最创新的科技。另外, 波音公司离中国越来越近。今天,我会对波音研究与科技告诉你们。
谢谢!
M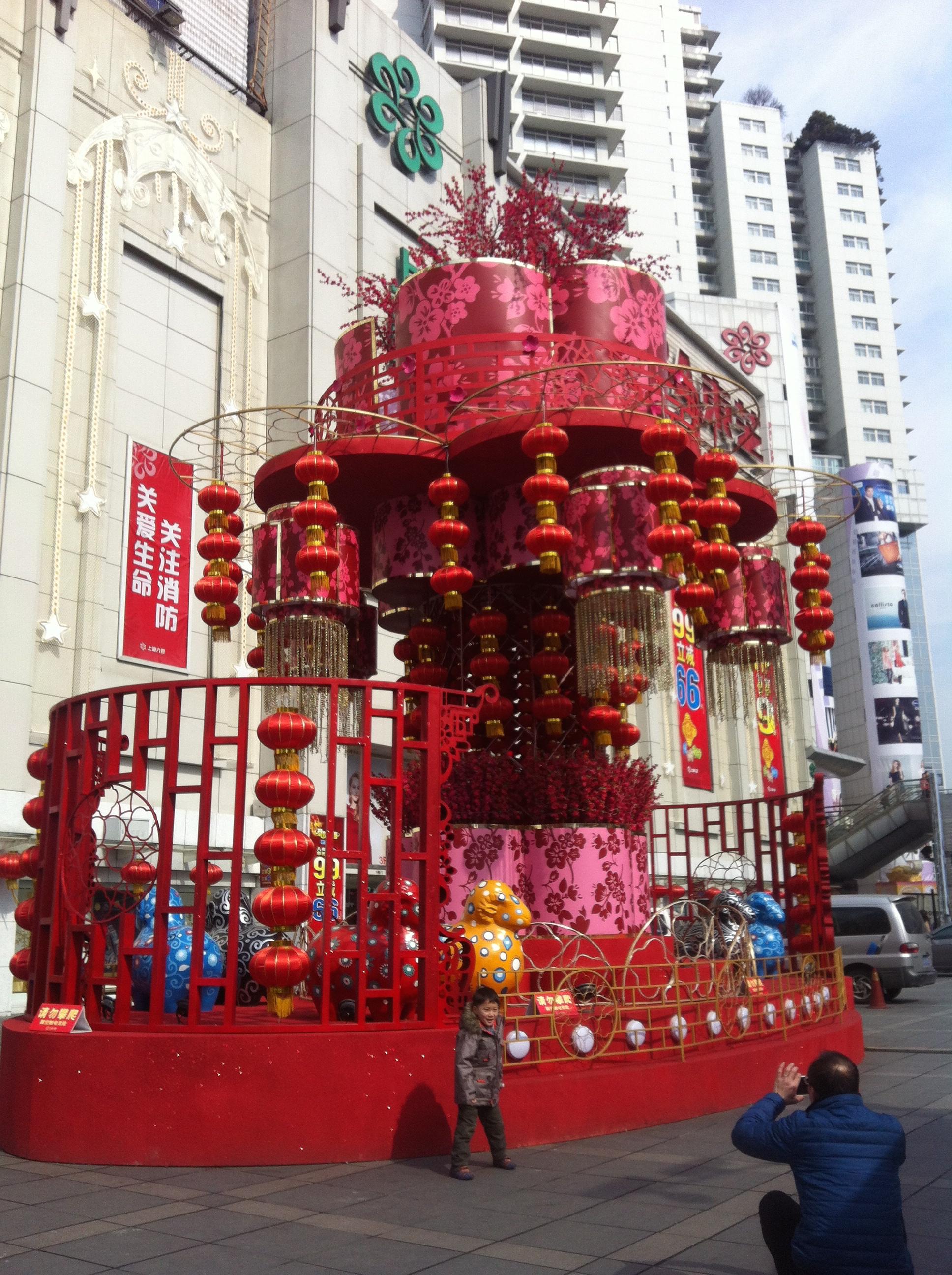 helencao_counselor
March 17, 2011, 09:38 PM
Wow, 写得真好!Just 一点儿 correction here:
家好!欢迎你们到西雅图来!同时,也欢迎你们来到波音公司。我很荣幸今天能在这里演讲!
波音公司的心脏是科技。波音研究与技术创造了一些世界上最先进的技术。另外, 波音公司跟中国的关系越来越近。今天,我会跟大家讲讲波音的研究与技术。
Note: 科技 = science and technology
matthewg
March 25, 2011, 09:02 PM
Helen,
我更才发现了一些新的新闻。 我的演讲需要讨论:"波音公司的保护环境的工夫。" 我可不可以说:

"我今天会告诉你们波音公司的保护环境的工夫。"?
谢谢!
M
matthewg
March 27, 2011, 04:56 PM
Yes,
I meant to say "Today I will tell you about Boeing's work (or efforts) to protect the environment"
Thanks!
Matt