How should I start learning Chinese?
Hey, I need some help here. How should I go about learning mandarin Chinese? I will be learning on my own for a couple of years then in college I will learn the language in class. I am also planning to take a trip to China in a year or so.
Ok so here is how I have been trying to learn and the progress has been really slow. I listen to a lesson and learn how to pronunciate each word under the "key vocabulary" until I know how to pronunciate it correctly with the correct tones. I then transfer the words that I learned how to say over to Skritter to learn how to write the characters. ( When I write the characters, I do not really know what all the strokes mean etc.) The way I am learning is a very slow progress. How should I go on about learning this language? Should I focus on learning vocab and forming sentences in my mind and don't worry about writing it?
iaing
March 16, 2011, 10:48 AM
Slow progress = inefficient learning :)
The idea that Chinese is "hard" or "takes a long time" is only true if you let it be.
1- only use the dialogue (mandarin only) files and the expansion exercises. Don't listen to anything that has English in it. Particularly avoid the main podcasts at Cpod (seriously).
2- download 300 elementary dialogues (mandarin only) and their transcripts (pinyin is fine if you are beginning). Listen to them obsessively – minimum 4-5 hours a day for 2-3 months. Read the transcript, then listen to the dialogue and repeat over and over. Fall asleep with the dialogues, and then first thing waking start reading what you fell asleep listening to.
3- by the end of 3 months you'll know all the ellie dialogues back to front.
4 - during the third month start adding 5 inter dialogues (mandarin only) per day on topics you find interesting, mixing the newer ones with the older ones.
5 - during months 4-6, switch to inter only and progressively add another 5 intermediate dialogues (mandarin only), per day. Again – listen and read obsessively. Really obsessively.
6 - during months 4-6, also spend 4 hours one night every fortnight listening to the old ellie dialogues nonstop in one "hit".
6- by the end of month 6, you'll know close to 200 intermediate dialogues back to front and will not need to use ellie anymore - you are well on your way.
7- during months 5-6 add in reading (only) of upper intermediate transcripts that are on topics of interest to you.
8 - After month 6 - start going to aichinese and do the "lesson of the day" for an hour a day. Read how to pronounce Chinese sounds correctly.
9 - during months 6-12, progressively add 3 I and UI lessons a day. Keep reinforcing and mixing the I and Ui lessons. Repeat and rinse.
10 - during months 9-12, talk to a native speaker in casual conversation for 45 minutes a day.
After 1 year, you'll be fine, and totally functional in communicating in Chinese.
chris
March 19, 2011, 04:41 AM
I've commented from time to time before that my approach has been to plough through as many lessons as quickly as possible which has certainly been successful on some measures. The downside of course is that I never consolidate/review the lesson content once I've ticked it as 'studied'. I purely rely on the repetition/review built into the lessons themselves by CPod. I'm now realising I need to tweak this strategy since I'm starting to frustrate myself with all those grammar patterns and vocab that I know I've "studied" before but just can't immediately recollect when I need them!
Just for reference - Intermediate is the highest level of Cpod lesson that I do at present. On average I spend about 1-1.5hrs on an Intermediate lesson in total (includes listening to the lesson, writing out all the dialogue, vocab, expansion sentences and doing the exercises, as well as skimming the comments). I've "studied" 154 of the 330 or so in total, but am still hopelessly lost in UI lessons when I do occasionally dip my toe in!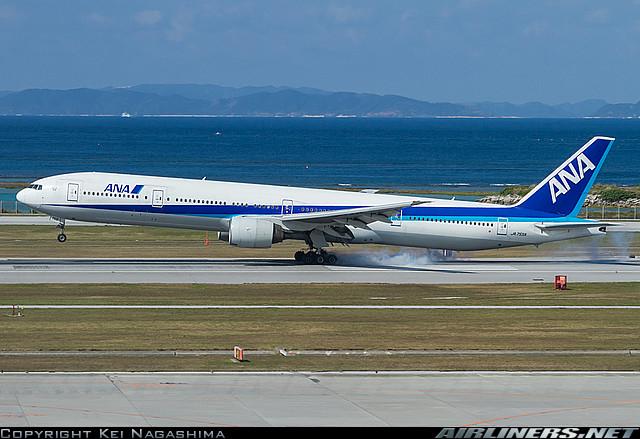 pretzellogic
yeah, I have the same weakness in that my reviews are not what they should be. I've somewhat been able to force myself into reviews by allowing myself to be forced into taking an exam on what i've already learned at TLI. This of course forces me into review mode. I'm starting to think that I should get more review in the guided lessons this way.