Glad to be here :)
I am fairly new to learning Mandarin. I just started my 2nd semester in Mandarin at my local university.
I am planning on going to China in 2012, and possibly staying for a while, where I will continue my studies and teach English.
I just wish there was a way that I could search for lessons by words or characters.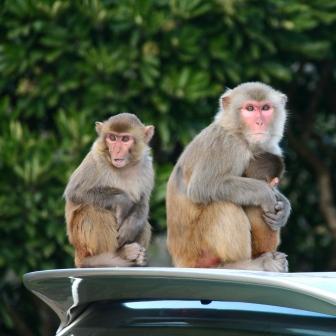 cinnamonfern
January 29, 2011, 07:18 AM
Well, the good news is that you can search the lessons for words and characters - it's just not intuitive.
So first search for your desired word in the search box in the upper right corner of the website.
This will go to a new screen and above the "Search Again" button, click the red words [Expand Search].
Click the checkbox for "Lesson Dialogue & Vocabulary" and search again - this should bring up related lessons at different levels.
For some reason I have much better luck using characters as opposed to English. Hope this helps!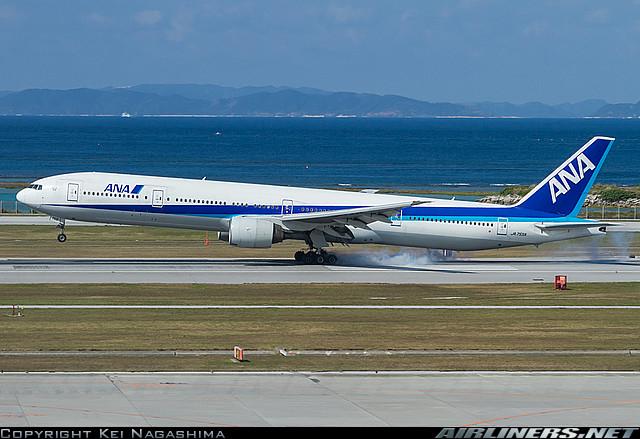 pretzellogic
January 29, 2011, 07:20 AM
I've never tried searching for lessons by characters, but you can search for plenty of lessons in English using the search bar in the upper right corner of the cpod webpage.