Hanzi
Helen,
I would like to start learning some chinese characters. Can you recommend a way to me for a systematic aproach? ...I cannot spend too much time on learning the characters, my focus will still be on speaking and understanding.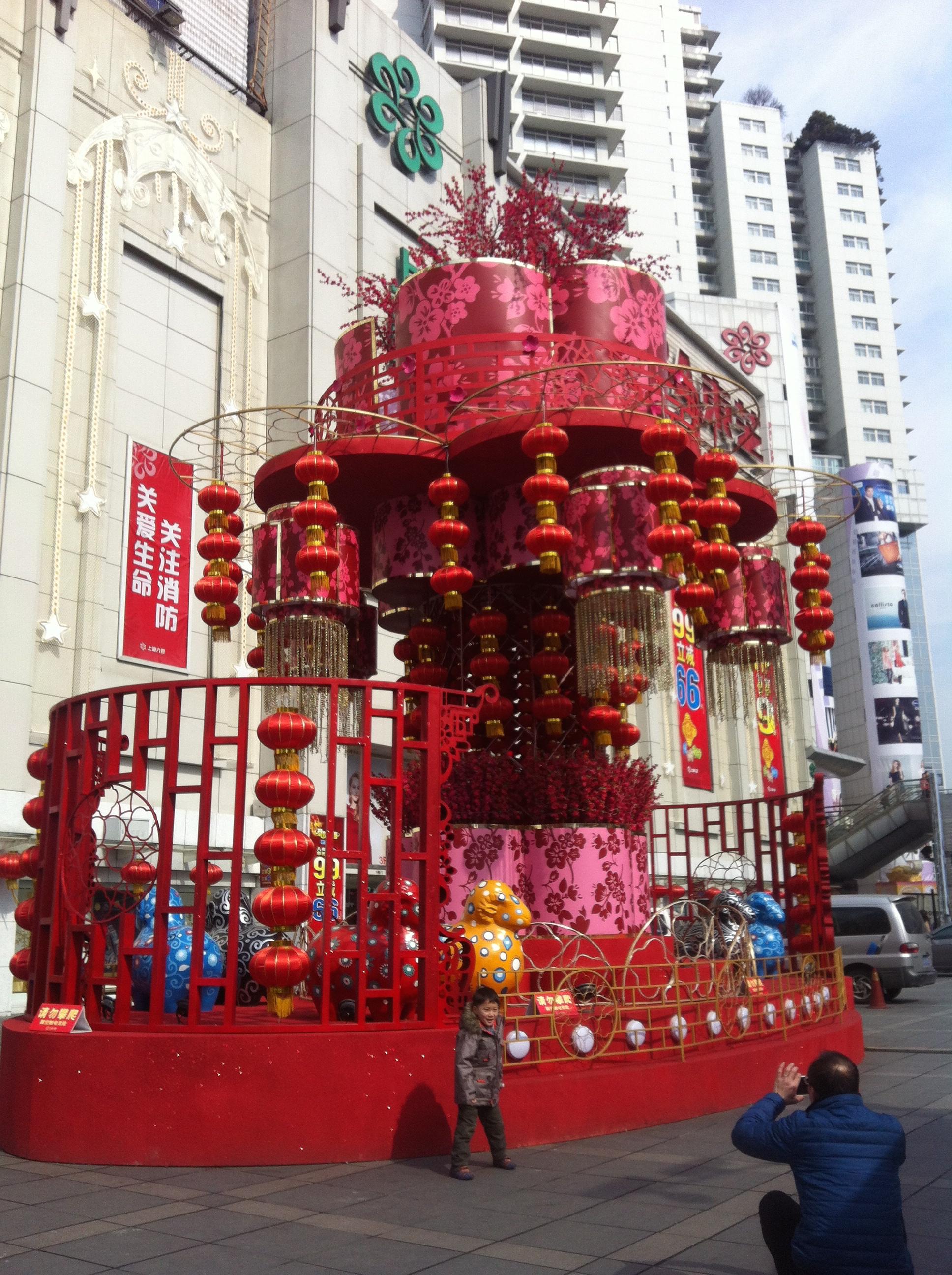 helencao_counselor
January 13, 2011, 02:46 PM
nihao Nicole,
I would like to tell you the six basic strokes during the class tomorrow. Then you can try to write some simple characters like 一 、二、三、四、五, 大、小 etc.
mingtian jian! :)
Helen