Skype
Nihao Helen!

Are you getting my messages on Skype right now? I'm trying to send them but I don't know if they're going through. I am on Google Talk if you'd like to try that: hg.crazed@gmail.com

Thanks!
Chris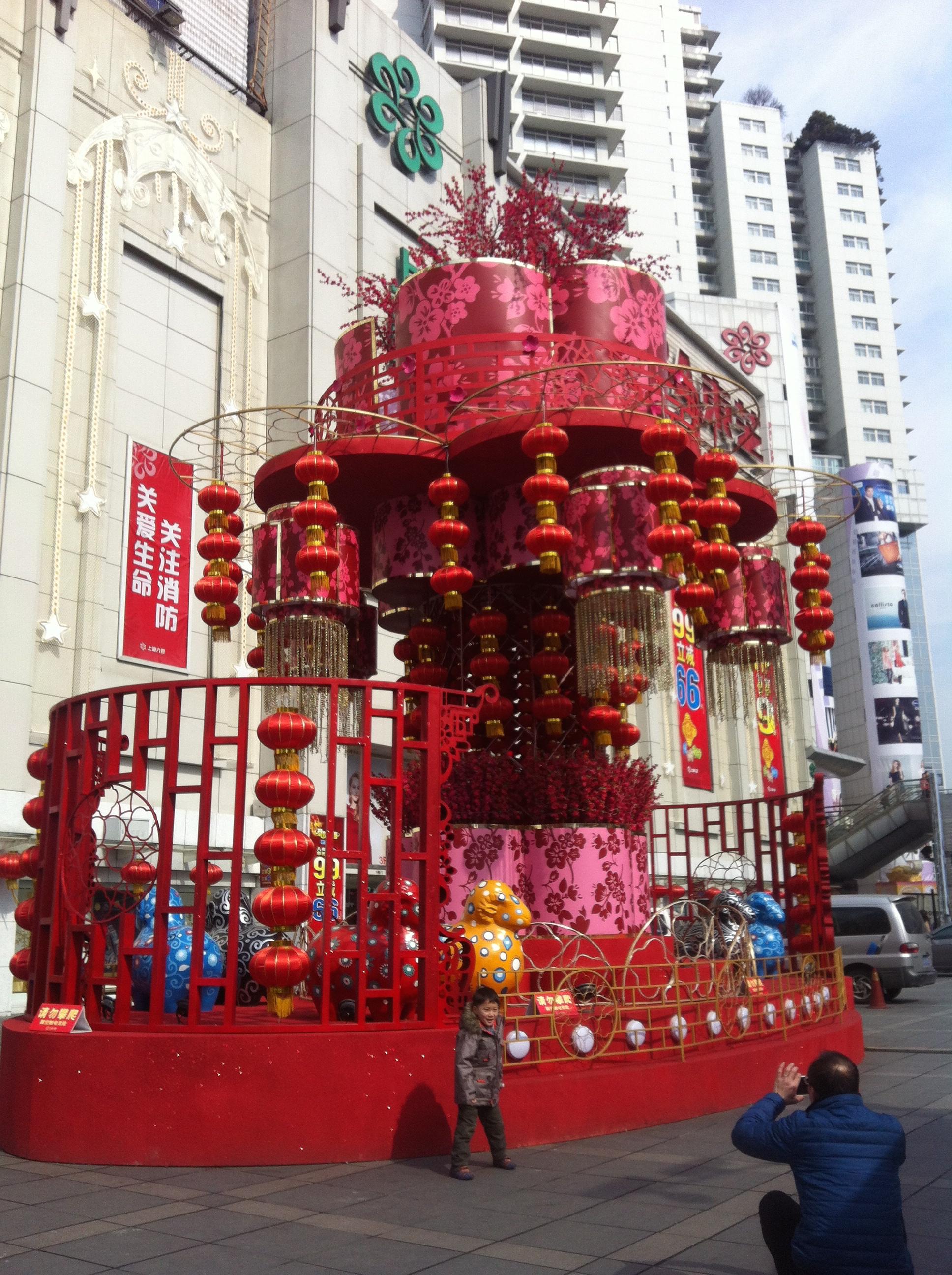 helencao_counselor
December 26, 2010, 11:55 PM
你好Chris!
圣诞快乐!
真对起,I thought you got my message right after the comfirmation one, but I just checked it actually didnt go through. Actually we had one day off here on Friday Beijing time. I confirmed the class time with you first and then I realized we dont work on your Thursday.
I am really sorry about the confusion.
Helen
crazedewok
December 27, 2010, 04:55 AM
你好Helen! 圣诞快乐!:)
啊, 我明白了。没问题!
Oh, 你给我发了的歌又好听又有意思!谢谢!:)
Anyway, 1月12号5:15pm见吧。新年快乐!
Chris