今天的课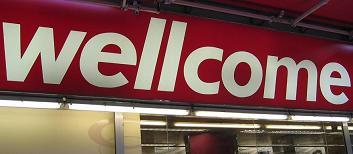 caw2
December 23, 2010, 04:41 AM
Helen,
Today is Dec. 22nd (Wednesday). I didn't see you online today??? Are we still scheduled to meet at 9:15pm CST? I changed it so many times that I am forgetting now :/ - Sorry.
Over the past two weeks, I have been studying the following lessons:
1. Airplane Ticket (with Peter, the Canadian) 改日期。
2. National Day 国庆节
3. Snacks 零食
圣诞节我一点儿忙,但是可以跟你学中文。什么时间,可以给我打电话。祝你圣诞节快乐!我的家人都是基督徒,所以我们庆祝耶稣基督的出生。下次"见"你!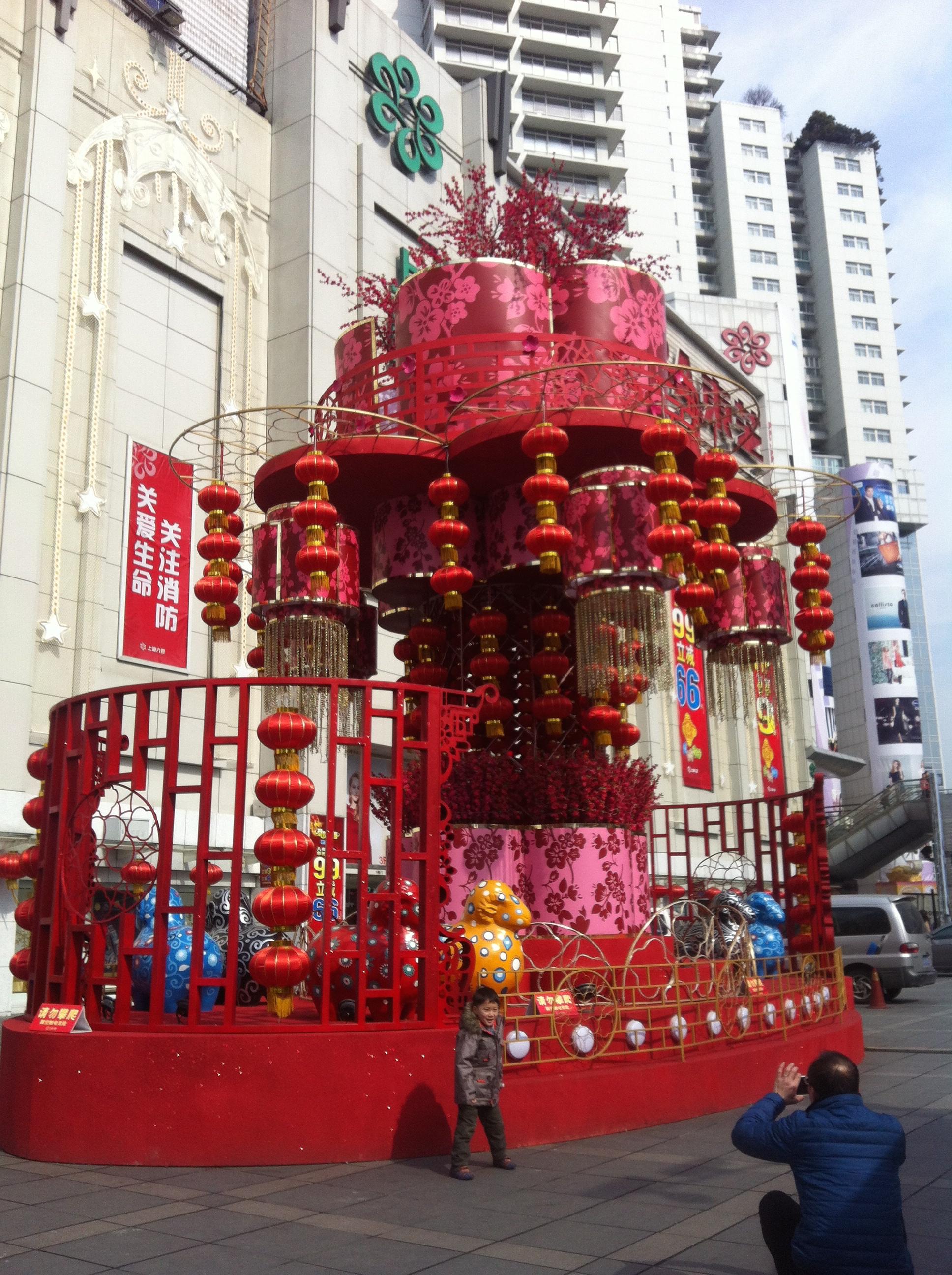 helencao_counselor
December 27, 2010, 03:55 AM
你好Chris,
我刚才又给你打电话了,但是还是没人接。hmm... I guess 你是用手机上skype的对吗?
Helen