新课
你好Chris!
Hope you had a great 周末!
I was wondering would you still like me to assign you some new lessons or you would like to choose lessons on your own?
Please feel free to let me know if you have any 建议(ian4yi4=suggestion).
谢谢!
Helen
crazedewok
December 09, 2010, 06:47 PM
你好Helen!

Sorry, I just saw this message a few minutes ago. Maybe I could pick most of my lessons, each month you could suggest a few lessons that you think I should study?
Thanks!
Chris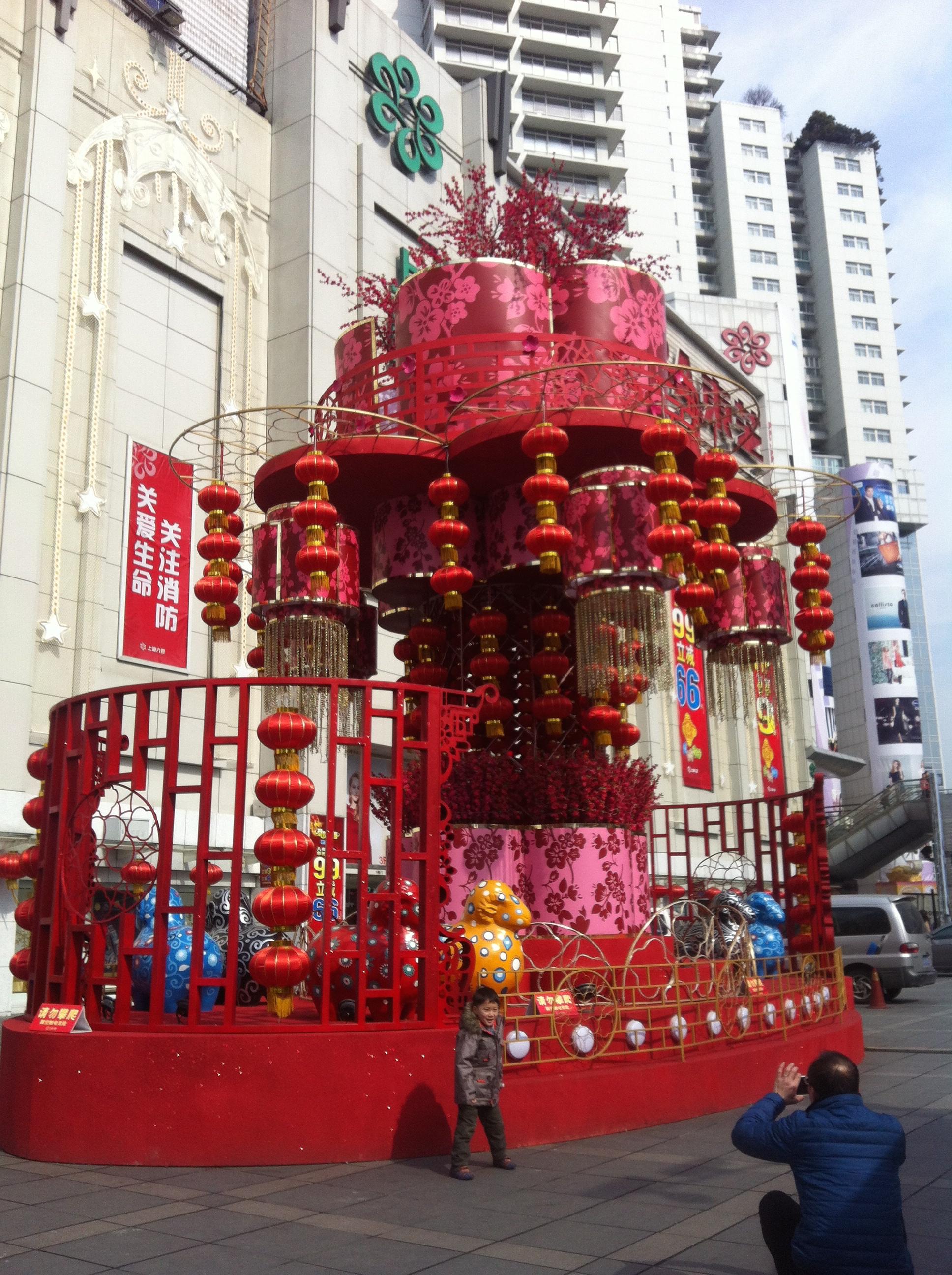 helencao_counselor
Oh, sure! It would be great if you could also let me know what you studied each week.
一会儿"见"!
Helen