New Appointment Time
Helen,
9:15pm (CST) Monday through Thursday works well for me. Also, 5:15pm (CST) Monday or Tuesday works well. Otherwise, let me know what times work for you.
I apologize that we have not been able to work out a good time yet. This is something new that I have to adjust my schedule for, which is not easy--especially considering how busy I have been at work lately.
You're so kind for being patient with me. :0)
-Chris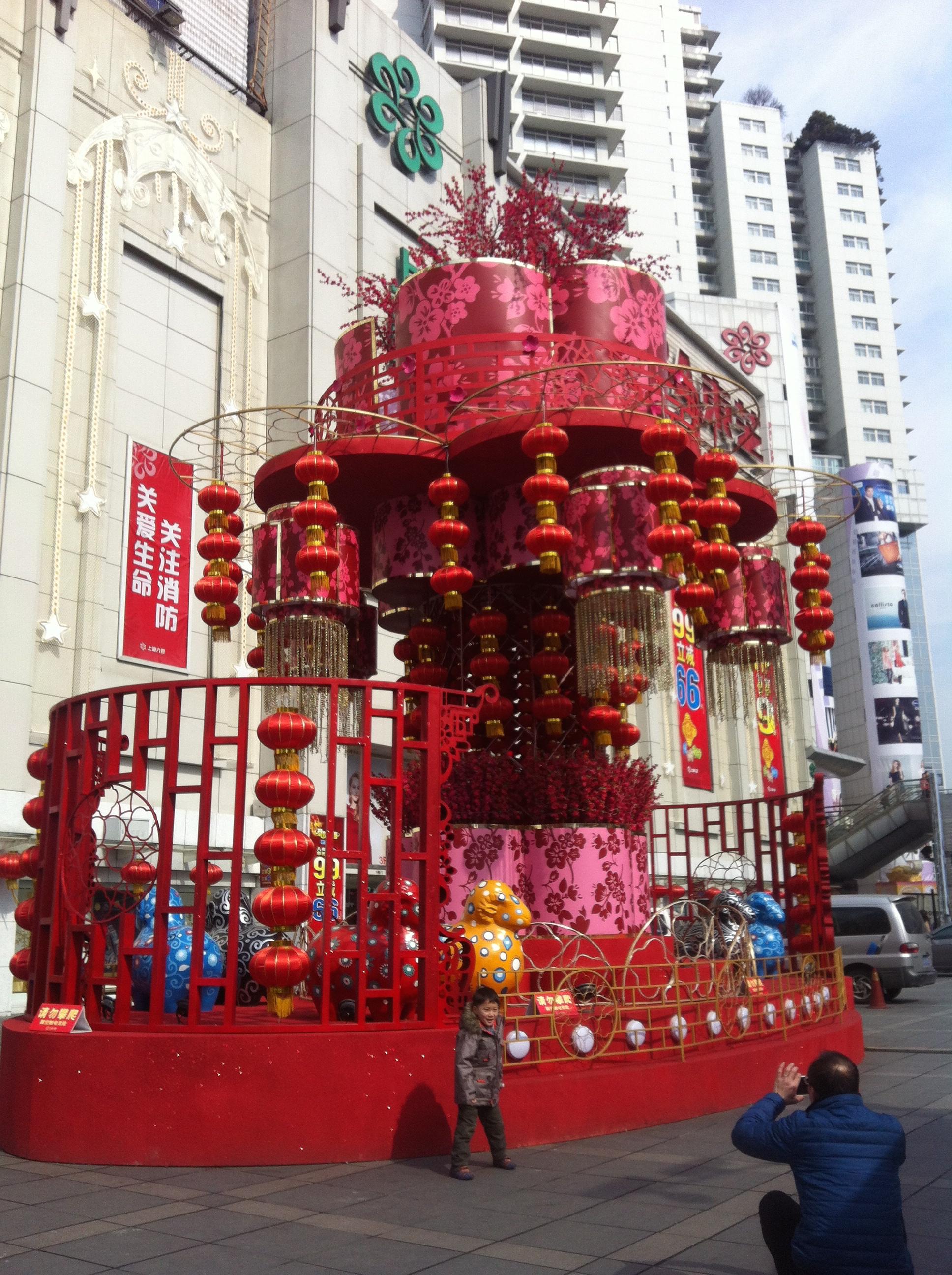 helencao_counselor
December 05, 2010, 09:07 PM
你好Chris!
Hope you had a great 周末!
没关系,那我们定在周三9:15pm (CST)吧!
周三 "见"!
Helen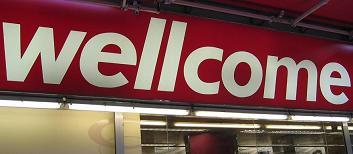 caw2
Helen, 谢谢!
周三"见"!
我有一个问题:哪 一个用天天谈的话 "周三" 还是 "星期三"? (everday speech). Or which is more common?
-Chris