problem
Helen, 你好!
对不起,上个星期二我不会给你打电话。我的网上坏了。就今天是'repaired'. 我家跟没网上真麻烦!
我的大学课太难了。可是只三周'remain'. 下个星期二我们可以聊天。
下个星期'见'!
Work and school have been crazy all week. Plus Monday our home internet connection broke. It was not repaired until today. It's nearly impossible to get by without internet. Anyway, I am so sorry that I could not call you Tuesday. We can talk next Tuesday.
Have a good weekend.
Paul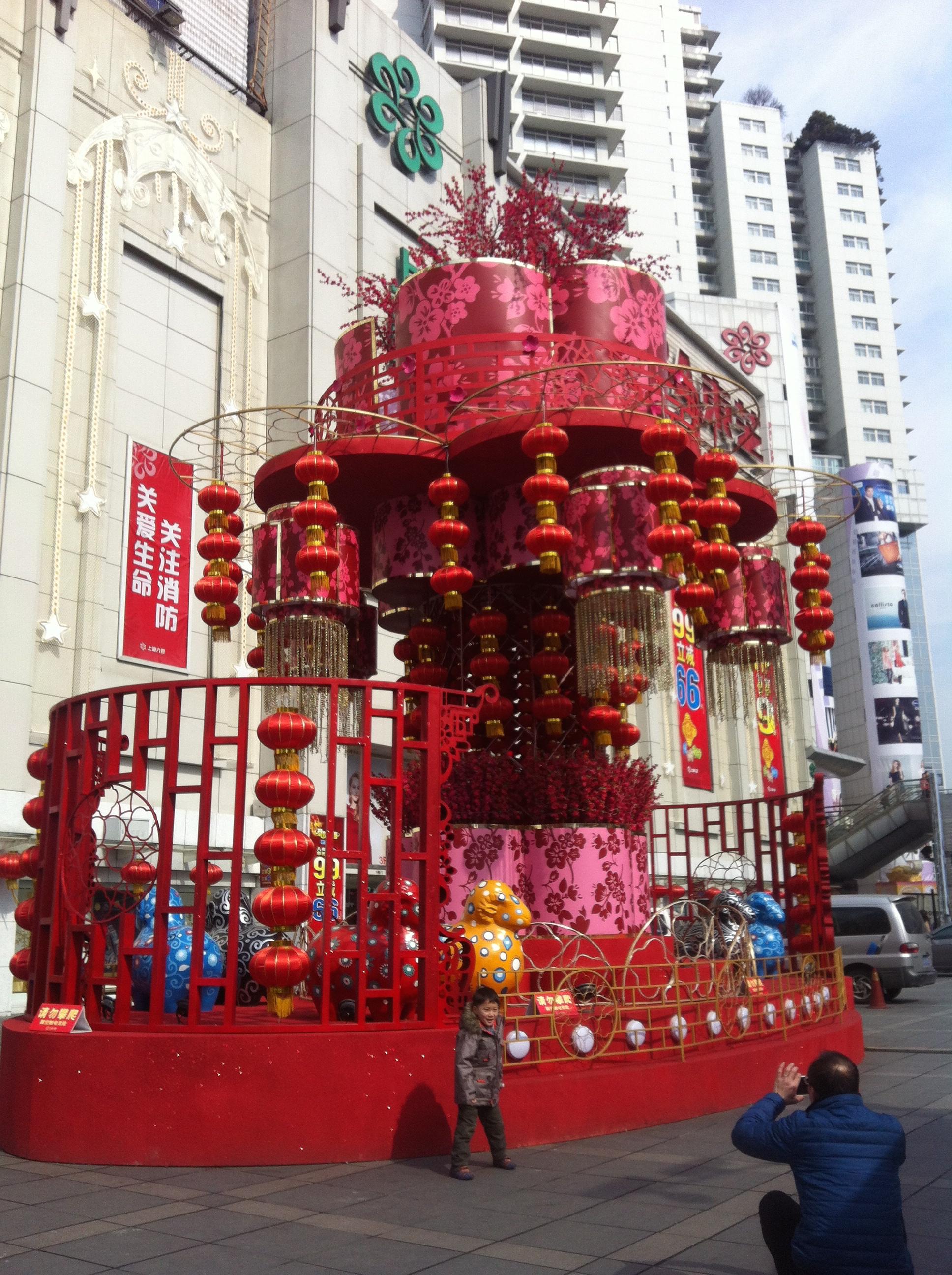 helencao_counselor
November 28, 2010, 10:01 PM
Hope you had a great 周末, Paul!
是啊,现在我们都离不开网络了,呵呵~
很高兴你的网络修好了,那我们星期二"见"吧! :)
Helen