一些问题
Helen,
1。Daylight savings time has ended here, so I will expect your call one hour earlier for me and the same time for you. 对不对?
2. Could you please post the next batch of new lessons? I get a chance to download them right after we speak. I like to be able to start listening to new ones the next morning.
3. I see Skype gives me a choice to use video or voice, but I have been too shy to use video. Is learning easier with video? Is audio still as good with video?
Thanks,
-Tom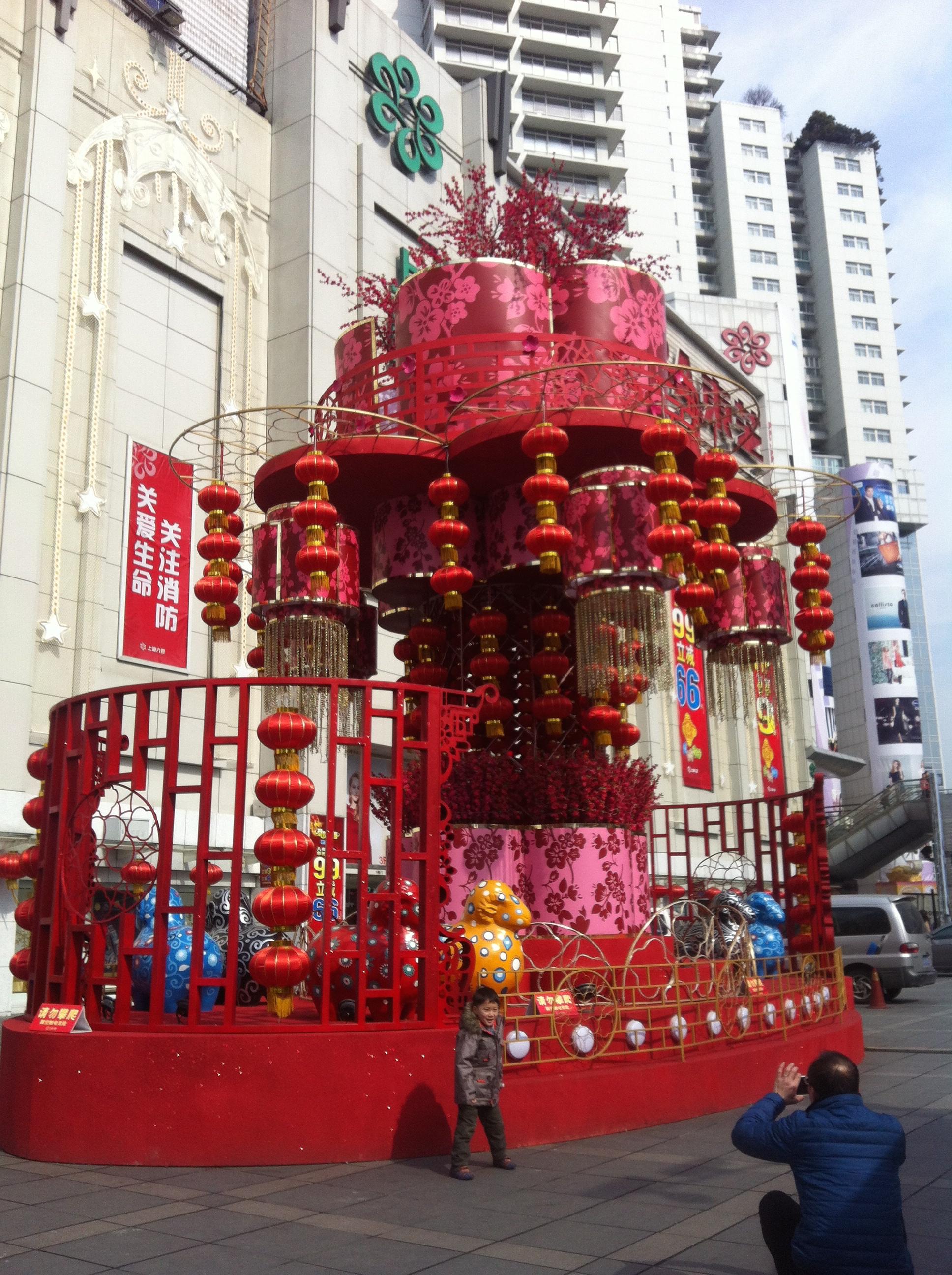 helencao_counselor
November 10, 2010, 09:38 PM
你好Tom!
1.对的!谢谢你的提醒(ti2xing3 = remind)! Would one hour earlier be fine for you?
2. I just assigned you some new lessons. 希望你喜欢那些新课!
3. I think audio is much better than video. 因为我们上课时间只有10分钟左右,:)
Talk soon,
Helen