今天的课
你好Chris!
这个星期忙吗?
我们上课的时间到了,但是你好像不在skype上。
Hope all is well!
Helen
crazedewok
November 11, 2010, 10:08 PM
你好Helen!
I'm really sorry! 我上个星期很忙。。。还有这个星期我还太忙了。I thought I sent you a message last week saying that I wouldn't be there last Thursday or today. 真的对不起!I won't be able to make it to tonight's lesson either, but I have some questions to ask you later on the Dashboard, 好吗?
谢谢!
Chris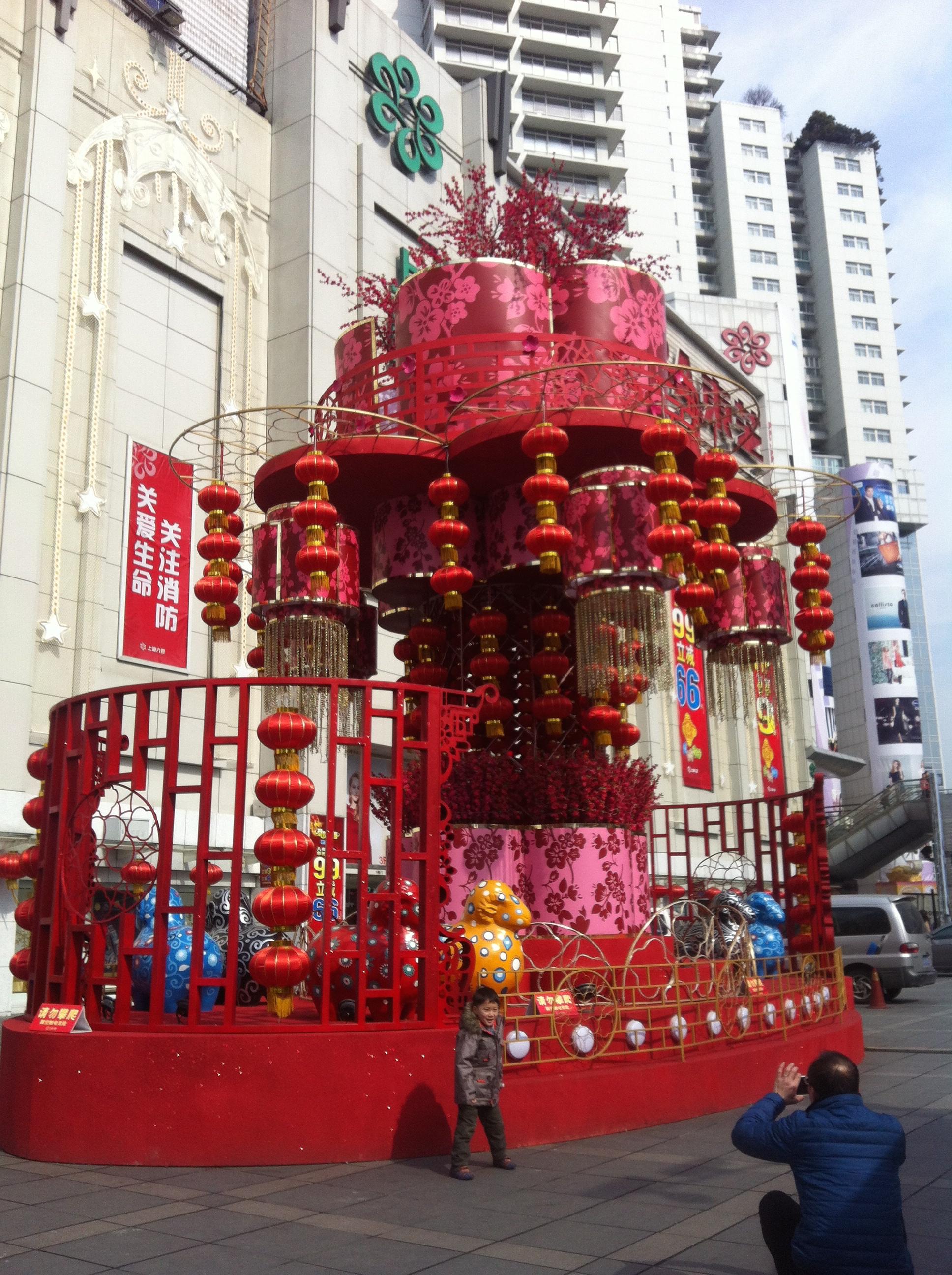 helencao_counselor
上个星期我没看到你的信息,or did you post it under some old titles?
Anyway, 没关系!:)
你有空的时候就来这里告诉我你的问题吧!
周末愉快!
Helen
crazedewok
你好Helen!
Unfortunately, 我今天和下个星期四不可以上课。 :( I have a class fieldtrip today and next Thursdays is Thanksgiving holiday. 我们别的日可以上课?
Anyway, 我还有问题。我们现在学习量词呢。我知道一些words that use them,但是你可以说别的words that use them?
双
只
把
条
片
顶
辆
棵
块
张
座
谢谢!
Chris