change
Hi Helen laoshi ,
Please take me off your list of students to call . Thankyou for your patience and kind encouragement but I find myself unwilling to practise sufficiently and my set routine has to change at the moment also .
Best wishes
David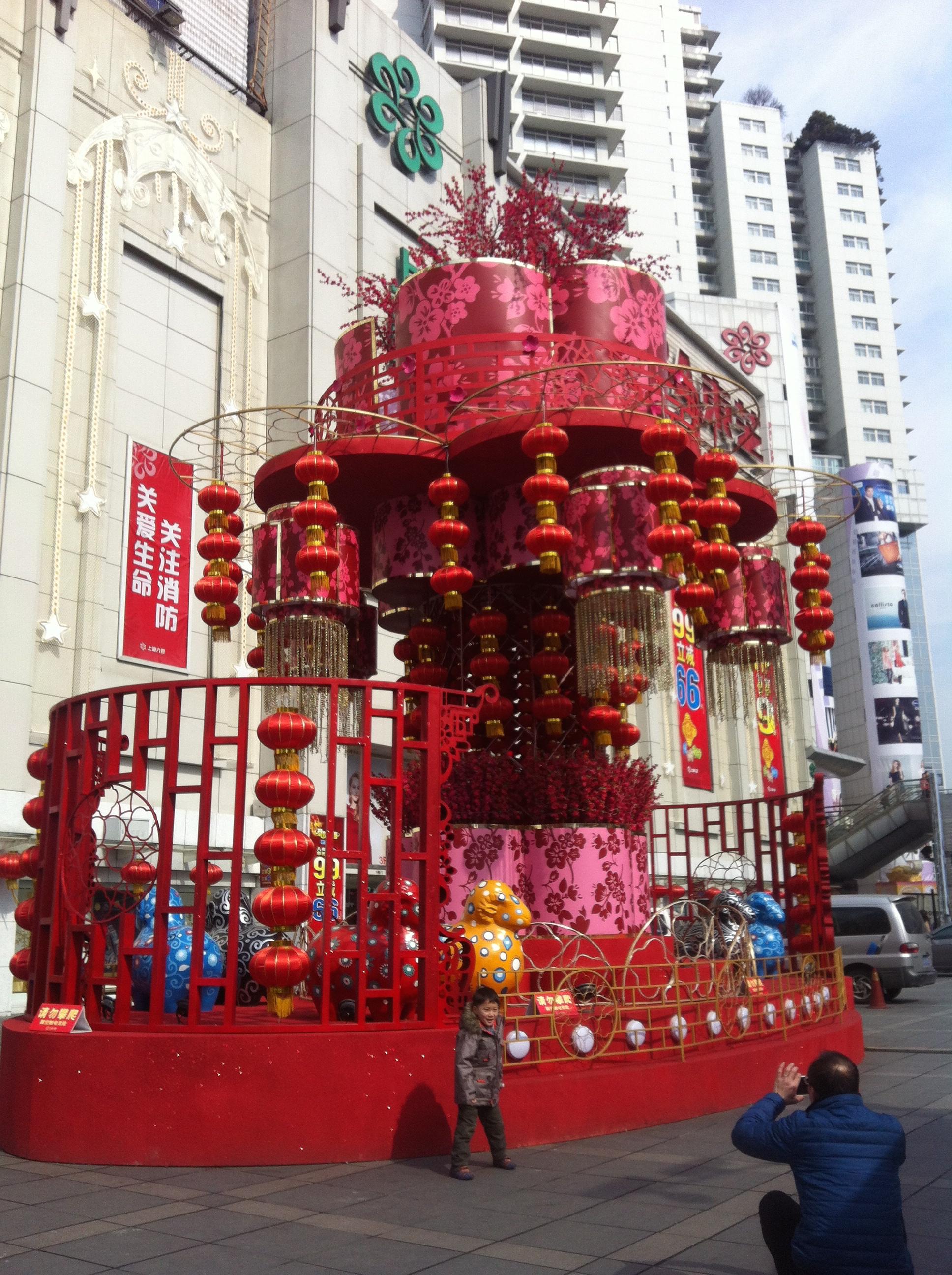 helencao_counselor
October 18, 2010, 10:38 PM
你好David!
Oh, I am sorry but please feel free to let me know whenever you're willing to resume the lesson. haoma?
Thank you very much for your support to ChinesePod in the past year! If you have any questions or suggestions, please let us know.
谢谢!
Best,
Helen