Chinese on Linux
Is anyone here a Linux user? I'm completely new to the OS (Mint 9), and the Chinese fonts look abysmal in Opera and Firefox. Also, I am not sure how to set up a decent IME. Any tips?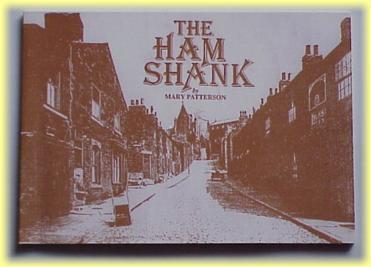 hamshank
October 12, 2010, 12:56 AM
I had the same problem with Ubuntu 10.04....The font's always seemed to be a bit blocky.
I tried almost everything both I and Mr Google could think of but I just couldn't seem to get complex characters in a readable state on my linux partition.
Sorry that is not much help but I will be interested to hear if anyone else has the answer?
peterning11
October 12, 2010, 06:24 AM
Hi sebire, did you install any Chinese language pack for your Linux OS?