有人吗
Well there appears to be little activity in the UK group but I wondered if there were truly no UK Cpodders out there.
I'm pretty sure there are a few others that share the challenge of learning Mandarin in a country that provides little opportunity for it! Maybe we can start up some conversations in Chinese about living in the UK?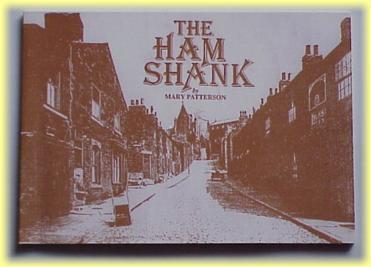 hamshank
October 11, 2010, 02:06 AM
Hey Trevorb...
I'm from the UK but currently living in Taiwan. I've only been in Taiwan for under a year so perhaps I'm not that out of touch with the UK scene.:)
你在英國從哪裡?
I know what you mean about limited oppertunities to learn. I tried looking around to places to start learning a few months before I left for Taiwan as a crash course but really came up short.
It was only really thanks to CPOD that I was not completely overwhelmed by starting off and it remains the only website I have ever subscribed to.