About Subscription
你好Johan!

Nice hearing from you!

你今天回法国了吧?

不好意 思,Actually, your subscrpition had been extended by one month on Sept 20th, but for some reason we just found it havnt been changed yet. Thank you for your email! and sorry about all the inconveniences cuased.

Please let us know if you still can not access now.

Look forward to talking to you next Monday your time as usual.

Best,

Helen
buds
September 26, 2010, 10:54 PM
你好,
现在,行了。 thanks for fixing it ;)
Monday 27th is still part of my holidays, so we'll meet again on Monday 4th, time as usual.
You won't have to wake up early for me on the 27th ;)
Hear you soon,
Johan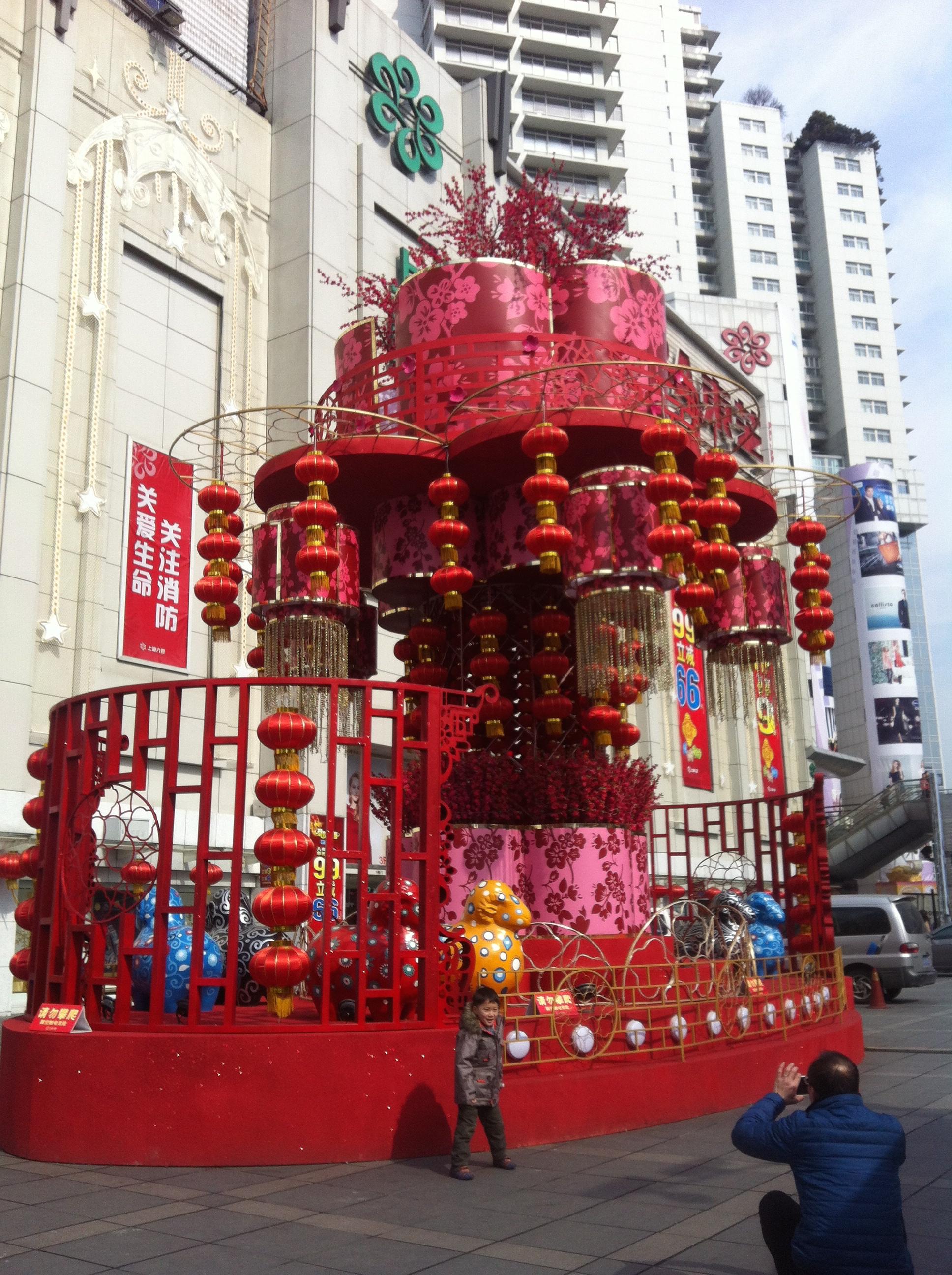 helencao_counselor
October 04, 2010, 01:54 AM
Ah...
不好意思,我刚刚看到!
For some reason, it didnt show up earlier on my dashboard.
Oh, by the way, I would like to remind you that tomorrow we are not going to have lesson. 因为我们从10月1号到7号放假,所以不上班。
Sorry again for any inconvenience caused!
Look forward to talking to you next Monday night.
Best,
Helen