Superlatives
请问, 这些词的用法,涵义有什么不同:
了不起
不简单
不一般
thomaswangli
September 17, 2010, 03:43 AM
了不起 means amazing,terrific
不简单 means not simple
不一般 means unusual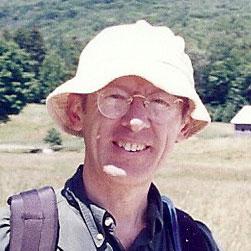 oufeimai
September 17, 2010, 08:19 PM
Actually 不简单 can also mean "remarkable", "marvelous", so all of these phrases' meaning is similar -- it's in the usage and connotation that they differ. I'm looking for some examples of those differences.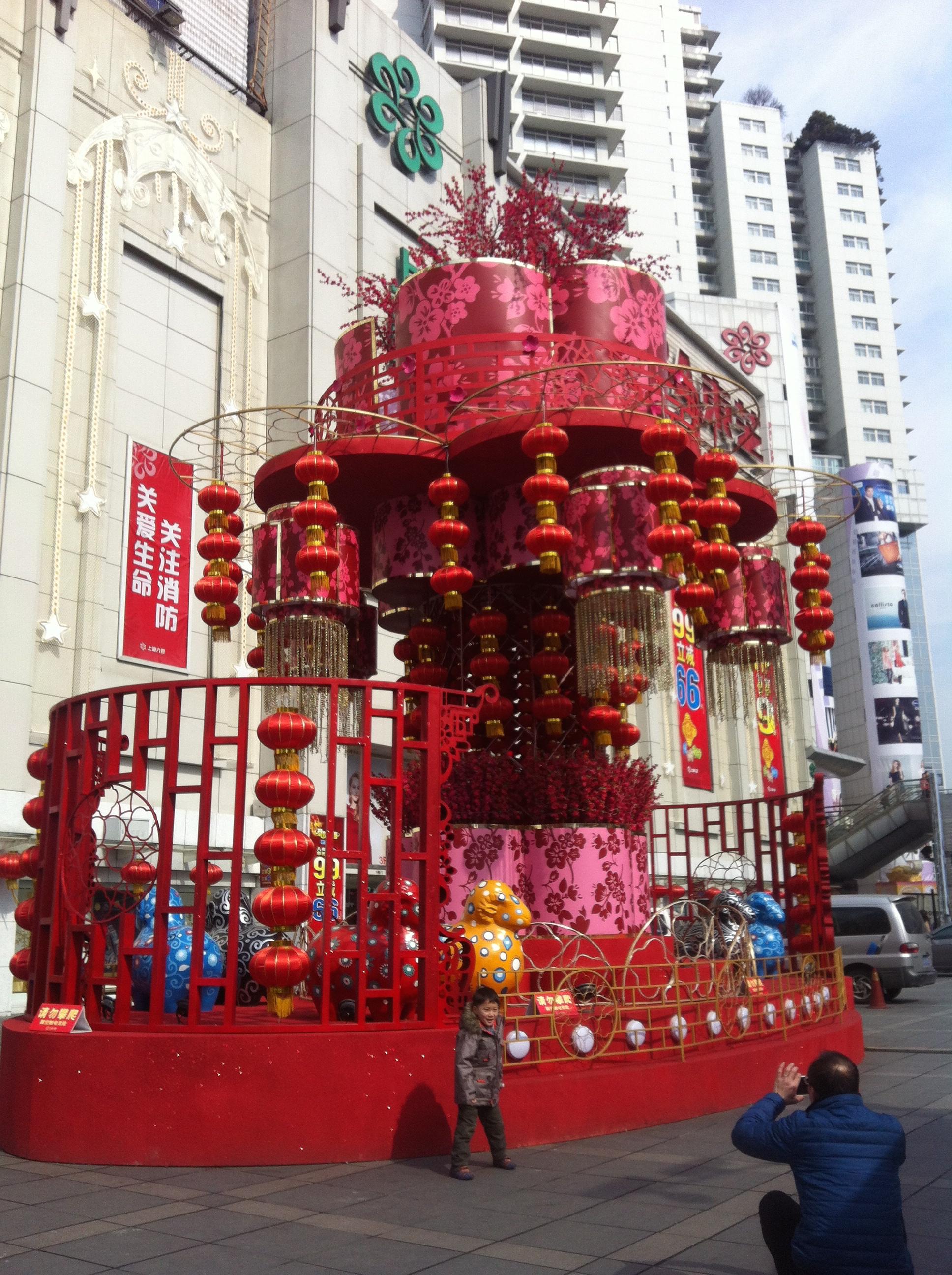 helencao_counselor
你说得对!Here are some examples:
1. 她才三岁就会说弹钢琴了,真了不起!
2. 你会说八种语言?真是太了不起了!(with a strong sense of suprise and admire. while 真不简单 is not as strong as 了不起。)
Besides, if it's negetive, 一般说"没什么了不起的!" or "这有什么了不起的!" (There's nothing special).
3. 这件衣服的设计很不一般。
4. 这位老人八十岁了还每天坚持学中文,真不简单!
Hope that helps! :)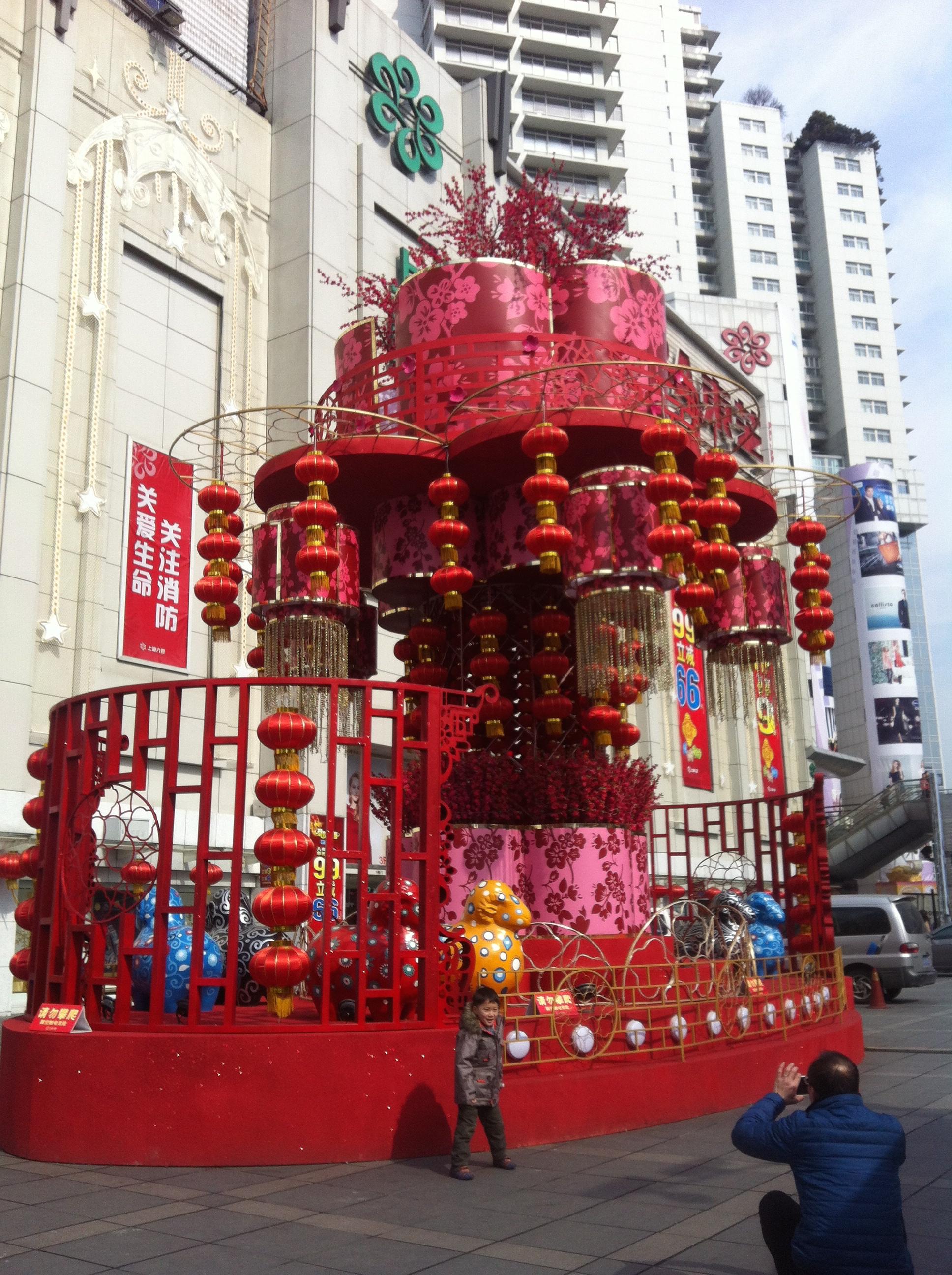 helencao_counselor
September 29, 2010, 08:07 AM
搞笑的时候可以这么说!不过一般很少这么说。因为"了不起"的语气已经很强了,如果再加上"不得了"就多余了。:)
你很会学以致用,真了不起!