有的 Question
All the examples with 有的 present complete, contrasting pairs. Is it allowable to make a sentence with just one? For example 有的人喜欢吃辣的. I suppose that in English, to say, "Some people like to eat spicy food," implies that some people do not, even though it is not stated. Is Chinese the same?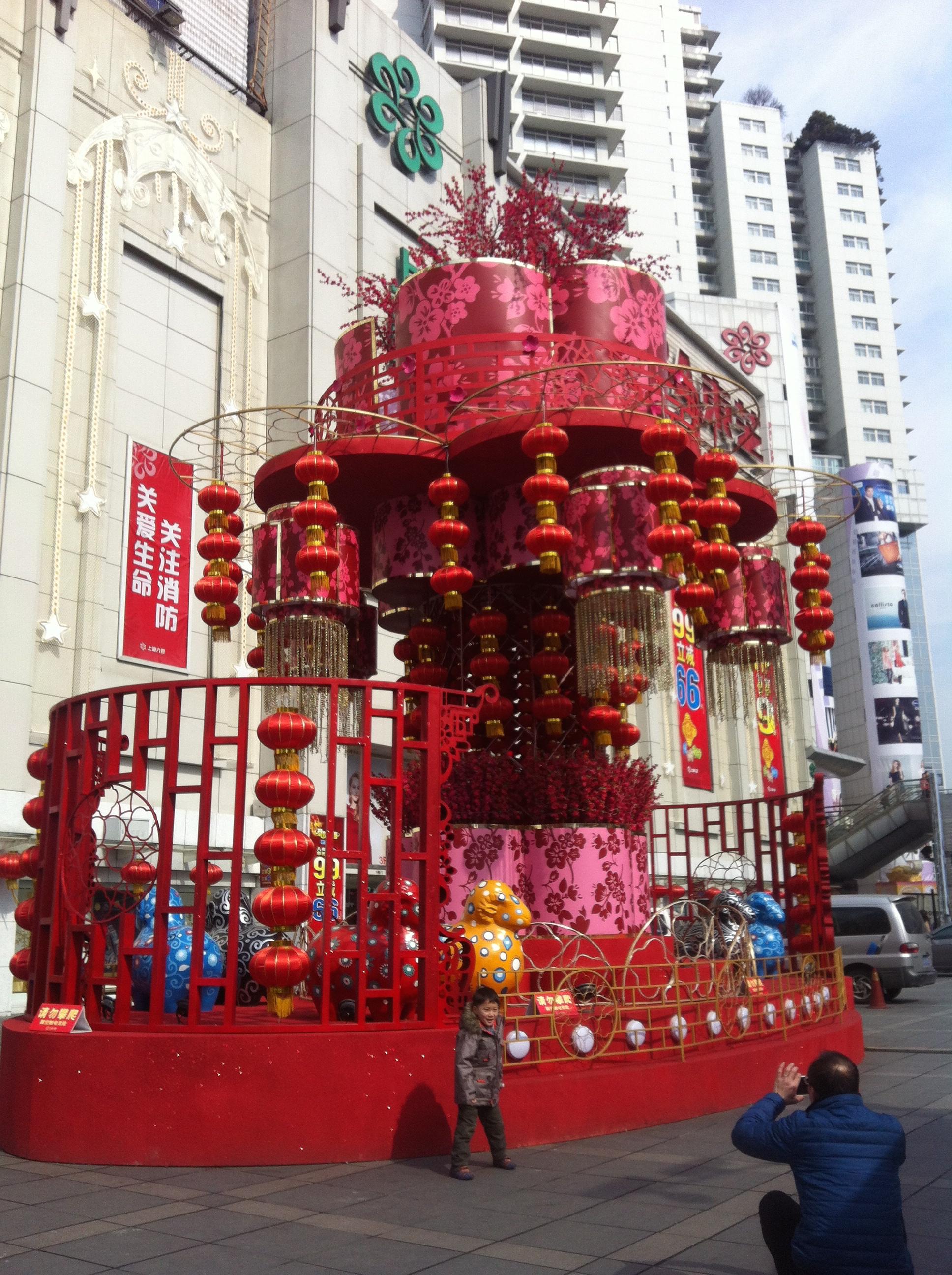 helencao_counselor
September 15, 2010, 08:56 PM
Hi Tom,
Yes, Chinese is the same too.
有的喜欢吃辣的 implies that 有的人不喜欢吃辣的。
有的人喜欢喝酒 implies that 有的人不喜欢喝酒。
:)
Helen