beginner friendly?
if you guys are more beginner orientated i would be interested :)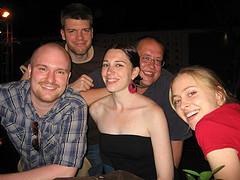 JasonSch
September 11, 2010, 09:59 AM
Hey there,
You can go back through our lesson archives and check out some of our Newbie lessons. There's a ton of em and a lot of good content. We also do our best to keep up on the boards, so even if the lesson was published a while ago, feel free to leave any questions/comments you may have.