Current Website Issues
Helen,
I will try to follow the lessons you assign, but the website is giving me trouble. Currently, the Dashboard Homepage displays more lessons than are currently in the "View All Lessons" section of my Dashboard or the "Manage Lessons" section. Furthermore, it displayes lessons that I already marked as studied. Nevertheless, I will try to follow it as best I can.
Also, the ChinesePod phone App (for the Android Phone) is not syncing properly with the website because it does not load any of the lessons now that you have assigned me. So this is causing me difficulty as well.
I submitted these issues to the Support people at ChinesePod, and hope to see some of these "bugs" fixed soon.
Thanks for all the help! You are really helping me more than you know! Even 10minutes/week is far more than 0minutes/week. However, I am also trying to connect with some Chinese People over skype who will exchange Chinese for English learning....
Best Regards,
-Chris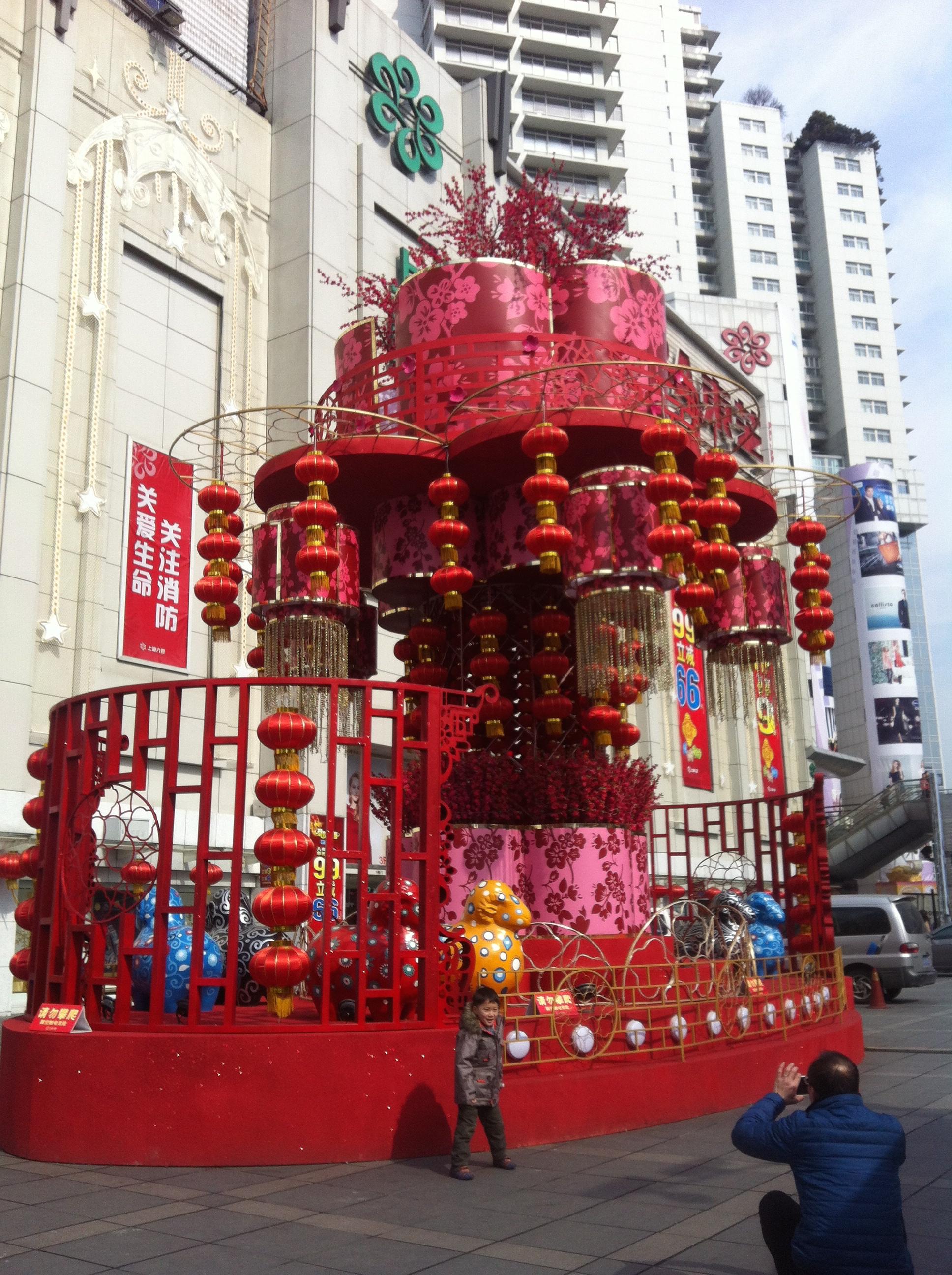 helencao_counselor
September 07, 2010, 04:07 AM
Hi Chris,
我对我们的技术问题给你带来的不便表示抱歉!我也会跟技术问反应这个情况的,希望他们能尽快解决这些问题。如果还有什么别的问题,请随时跟我们说!
我很高兴我们的课对你很有帮助,你中文水平的提高,就是我最大的快乐!:)
语言交换也是很好的练习方法,可以互相帮助!
Enjoy your 中文学习!
下周"见"!
Cheers,
Helen