today
For today's call can you please call this number:
651-428-6873
Thank you!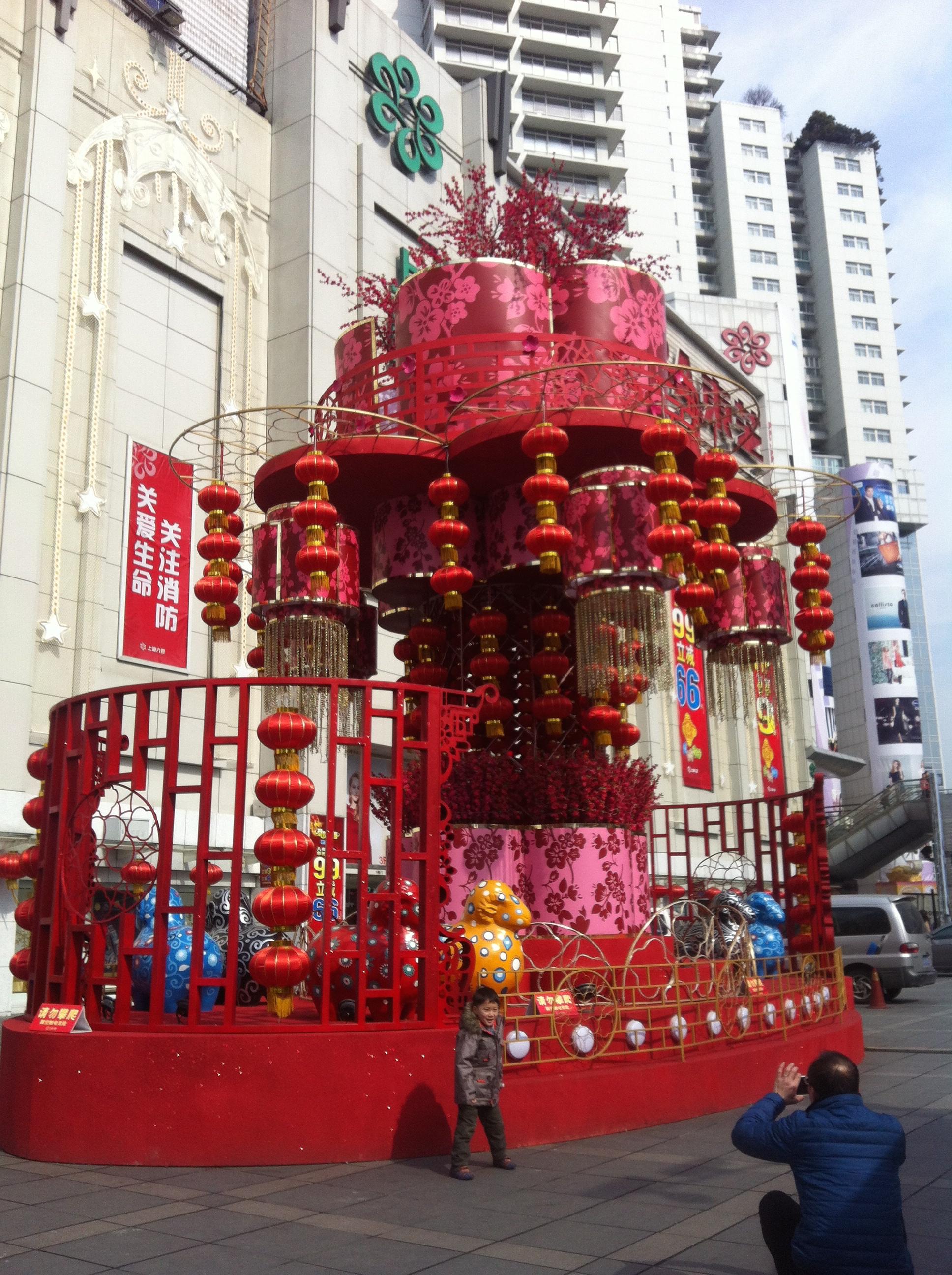 helencao_counselor
September 05, 2010, 11:34 PM
Hi 林罗兰! I just called the number you gave me, but it went to an automattically voice message.
I was wondering is it the correct number?
谢谢!
Helen
linluolan
你好, I think I got your call at 6:20 Minnesota time instead of 7:20 and I was busy then. Should we just do some extra minutes next lesson instead?
林罗兰