Lesson Management
Helen,
It appears that not all of the lessons I am studying are showing up in both the website as well as my phone app. (1) On the website, some of my intermediate lessons disappeared, like "Hot Pot Chit Chat". I don't know why it disappeared from my list. Also, (2) my mobile phone app displays double of several of the lessons and doesn't sync correctly with the website. As far as I can tell, some upgrades are necessary for both the webisite and the mobile app....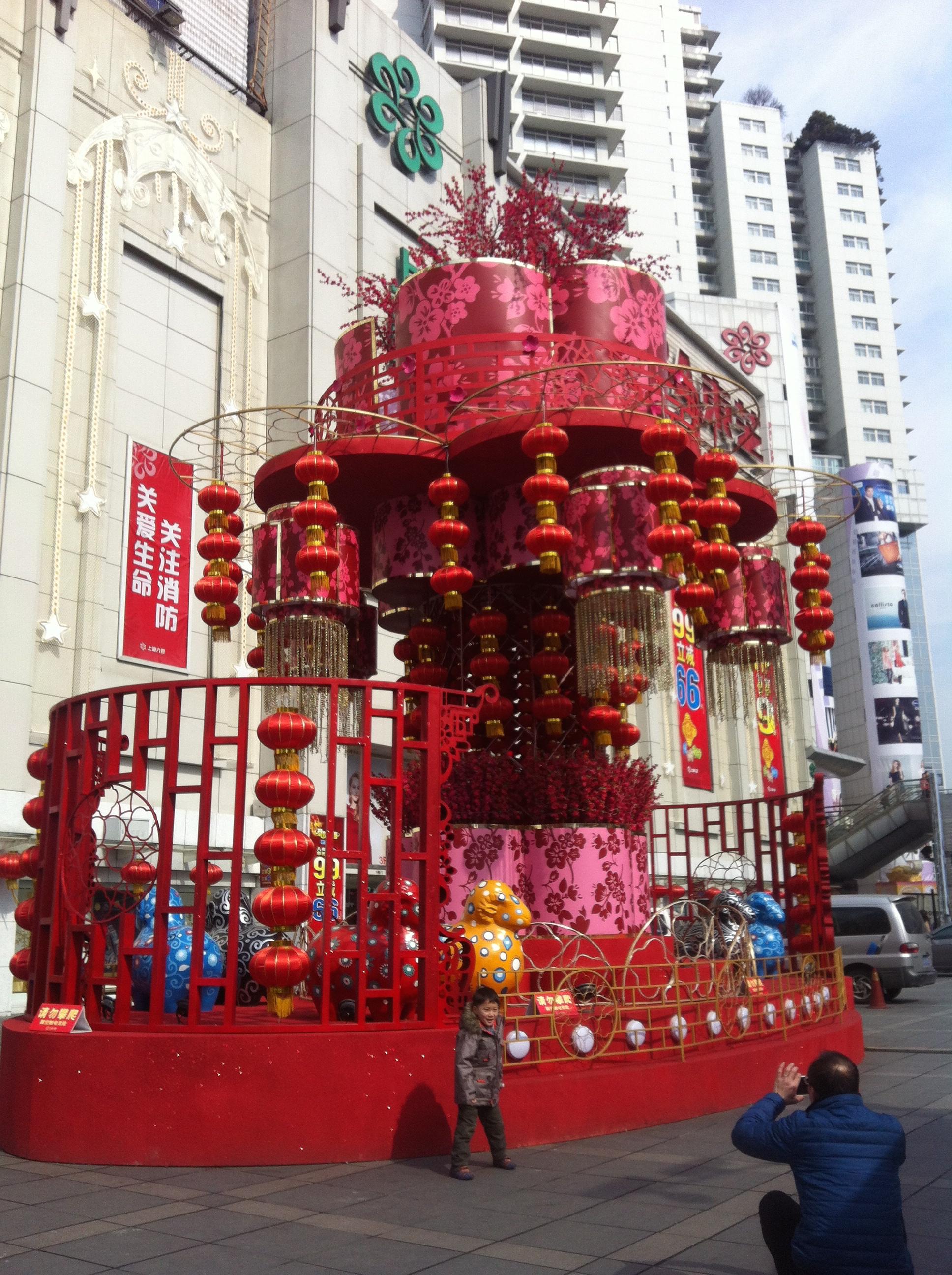 helencao_counselor
September 05, 2010, 02:25 PM
你好Chris!
Hope you are having a great 周末!
Regarding the disapperared lessons, you can still find it in the section of "Manage the lessons". You can find all studied lesson there.
Regarding to your second question, I am actually not quite sure about that. But I will ask our technical department as soon as possible when we get to work tomorrow. 好吗?
Sorry for the inconveniences caused!
Best,
Helen