Help Using RSS Feed
Hi. I signed up just a few hours ago and got the Basic plan. I would like to download all the high quality podcasts for Newbie-Intermediate, but I don't see an easy way of doing so. I joined the groups and it didn't do anything. The only thing that works is adding bookmarks or using the sets, which is NOT what I want.
Can anyone help me out? Sorry for the trouble.
go_manly
August 22, 2010, 06:03 AM
You can't download them all in one hit, if thats what you want. Tell me, what was the duration of the plan you signed up for?
sandhu2723
August 22, 2010, 06:15 AM
You cannot? Ah, I thought that's what the "+1400 audio lessons" meant, but I guess that didn't mean they are conveniently available.
I signed up for the $14 basic, monthly, recurring plan.
greglow
September 26, 2010, 07:16 AM
I've just gone and browsed all over that feed settings page. Sorry but I just don't get how to enable it to take items from the archives. Nothing on that page talks about that. For each channel, it just shows "subscribe" or "unsubscribe". I unsubscribe. I then subscribe. It doesn't mention the archives at all.
Sorry but where on earth do you set that?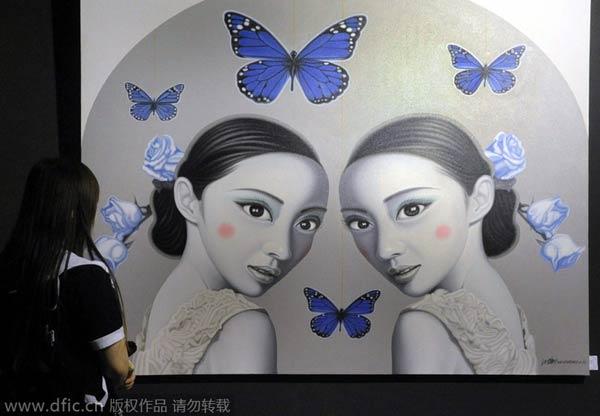 suxiaoya
Hi greglow,
There are two ways to add lessons to your lesson list: you can "subscribe" to new content or "bookmark" lessons from the archive. So, when you "subscribe", which is what you're doing on the feed settings page, you'll receive lessons only when a NEW lesson of that level/show is published.
To add lessons that have already been published, browse the Lessons section and bookmark the lessons or lesson sets you like. Just go to the individual page and click "bookmark". That lesson should then appear at the top of your lessons tab on your dashboard.
Please let me know if you have any further questions or problems. We want to make this a simple and intuitive process, so your feedback is really valuable. We can perhaps look at adding a note about bookmarking on the feed settings page.
Thanks!